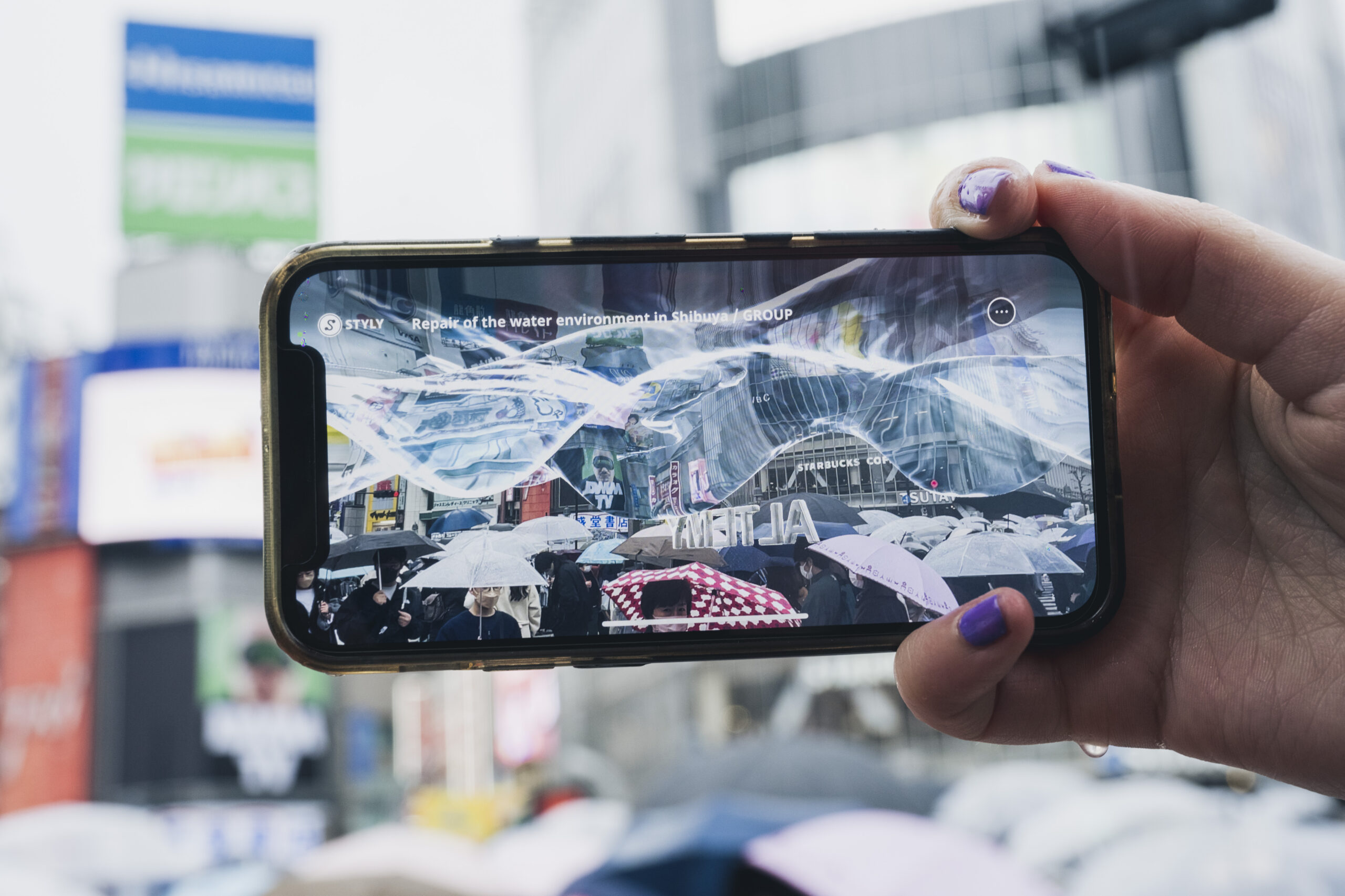 The largest artist fellowship in Japan, recruiting projects by artists to serve as CCBT partners
Open Call for 2023
CCBT Artist Fellows!
Mission
Artistic Expression, Exploration, and Action Changing Tokyo for the Better through Creativity and Technology
Art Incubation Program provides opportunities for creative talent to undertake new projects and makes those processes accessible to the public, facilitating forms of artistic expression, exploration, and action that change our city for the better.

Selected through an open call, five artist fellows will act as CCBT partners, developing their projects, making the creative process public, exhibiting the results, and holding workshops and talks.

Leaflet "Art Incubation Program" (PDF)
What CCBT Artist Fellows Do
Develop and present new creative projects and research
Conduct creative activities and R&D while based at CCBT, and exhibit and present the results of those projects at CCBT and around the city
Make their creative activities and research processes public
Foster opportunities for members of the public to come into contact with the intersection of creativity and technology through creative endeavors and making these processes public as well as holding workshops, lectures, and other events
Collaborate and co-create with others
Lead collaboration with the various kinds of people who come together at CCBT (members of the public, artists, designers, engineers, etc.) and the organizations and groups in the CCBT network, and build a platform for co-creating the future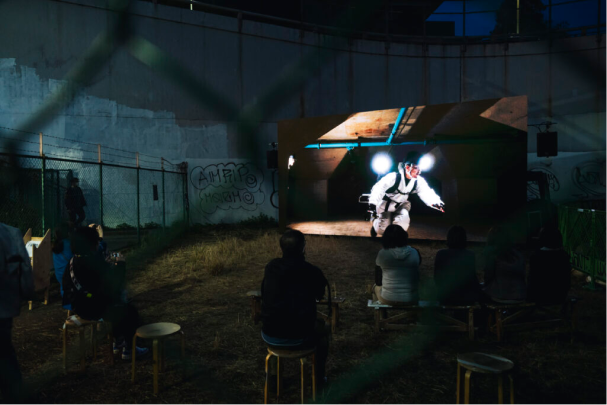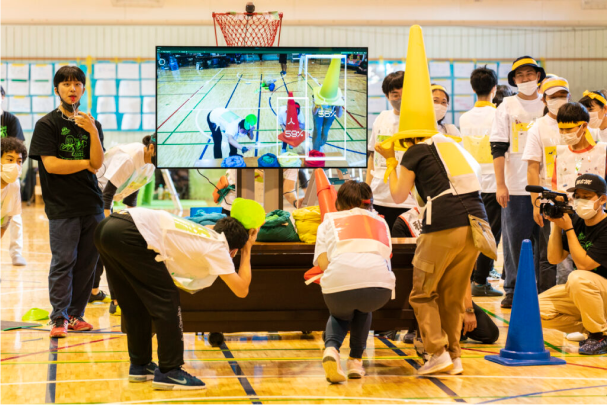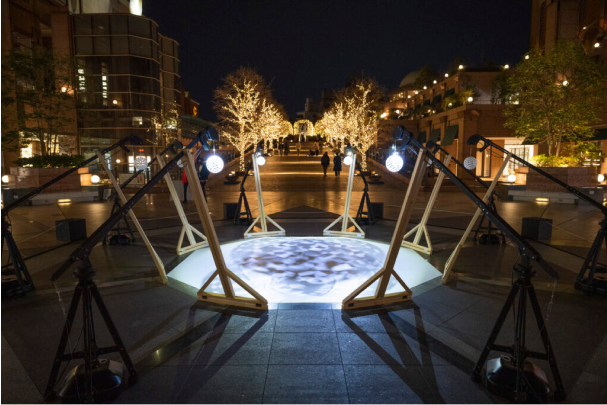 Application Guideline
*Check the details via the Application Guideline (PDF)
(Japanese only)
Themes
Applications are accepted for project proposals that adhere to the mission of the program and relate to the following themes:
New artistic expression responding to artificial intelligence and other forms of technology
Projects and artistic expression that engage with aspects of Web3 creativity like NFTs and XR
Music and performing arts aiming to build a new scene for the digital age
Projects accessible to both able-bodied and disabled people
Platforms that are socially engaged or participatory for members of the public, such as hackathons and workshops
Support Available for Fellows
Production Support
Financial and environmental support for fellows in the form of production costs of up to ¥10 million and facilities for working on the project and holding meetings, etc.
Leveling Up
Opportunities for advice and technical support from mentors and other experts to help realize the project
Promotion
Promotion via the CCBT website and social media channels, publicity in pamphlets and venue signage, and documentation and archiving of the work/project
Management
Help with procedures for using venues necessary for exhibiting work/project widely, venue operation, equipment use, artwork installation, etc.
Application
Please register via the site below.
Application Period
Thursday, May 11, 2023 – Sunday, June 4, 2023 *due NLT
Fellowships
Tuesday, August 1, 2023 – Sunday, March 31, 2024
(Artist fellows conduct their core work for a maximum of six months)
Inquiries
CCBT Art Incubation Program Office [c/o CG-ARTS]
Email: ccbt@cgarts.or.jp