rode work ver. under city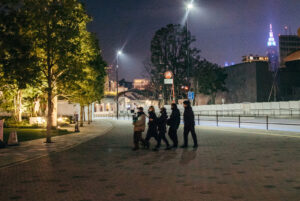 SIDE CORE
Featuring Takasu Sakie, Matsushita Tohru, and Nishihiro Taishi, SIDE CORE launched in 2012. Harimoto Kazunori joins as the video director for this iteration. SIDE CORE develops projects that take place in public spaces through the lens of street culture, with the aim of uncovering new ways of seeing and being in a landscape through producing artworks and planning exhibitions.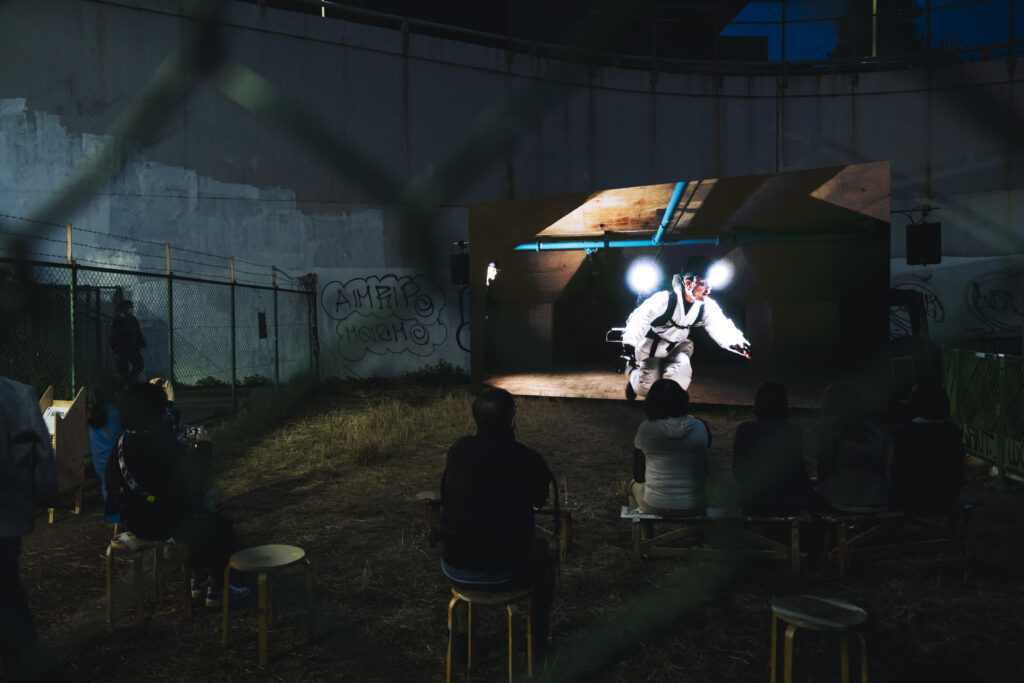 Project
rode work 2022-2023 ver.Tokyo
Summary
Seen from the viewpoint of a skateboarder, rode work is a series of video works that explore cityscapes that have undergone many transformations due to reconstructions after disasters or urban development. Ongoing since 2017, the project will present a new iteration focused on post- Olympic Tokyo and the cityscape during the pandemic. It envisions CCBT as an outdoor public space for exhibiting an artwork in a new format.
Fellows from Same Year