Deviation Game ver 1.0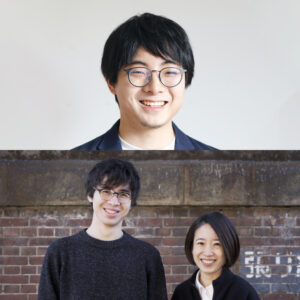 Tomo Kihara + Playfool
This is a collaboration between Tomo Kihara and Playfool (Dan and Saki Coppen). With a focus on play, their practice in Japan and overseas centers around designing tools that foster creativity and making artistic interventions that engage with urban space and society. They have exhibited at the Victoria and Albert Museum (London, 2022), Ars Electronica (Linz, 2020), and more.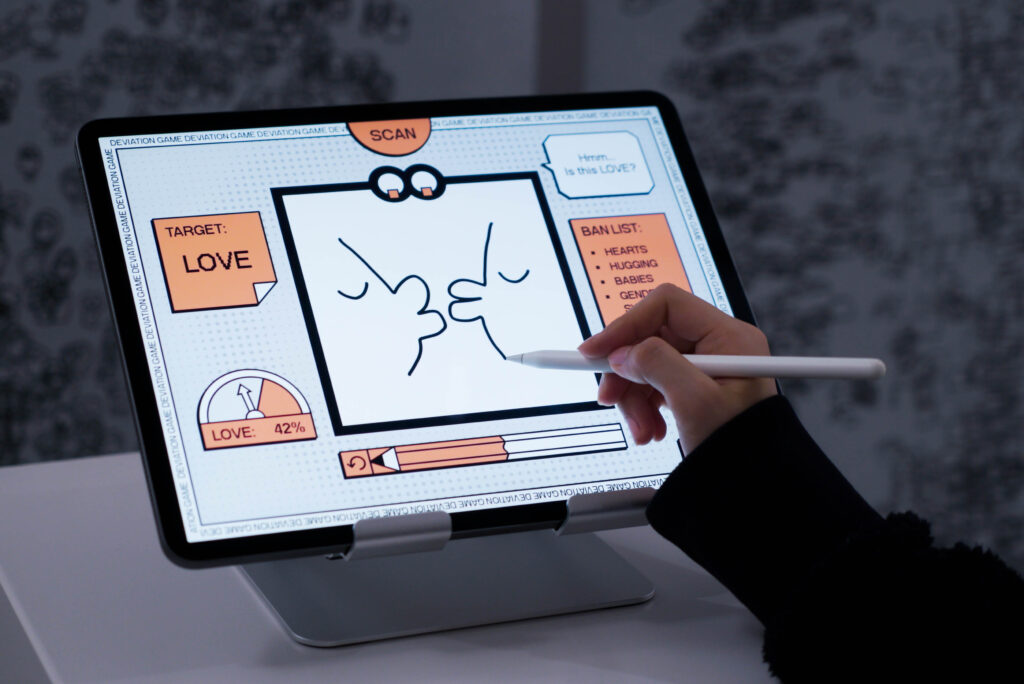 Summary
Through games in which participants draw what humans can recognize but artificial intelligence cannot, the project playfully explores the way AI perceives the world. As AI has advanced to the level of easily imitating human creations, Deviation Game takes reference from Alan Turing's Imitation Game of 1950 to develop a workshop and exhibition that uses AI in a way that does not imitate the past but deviates from it.
Profile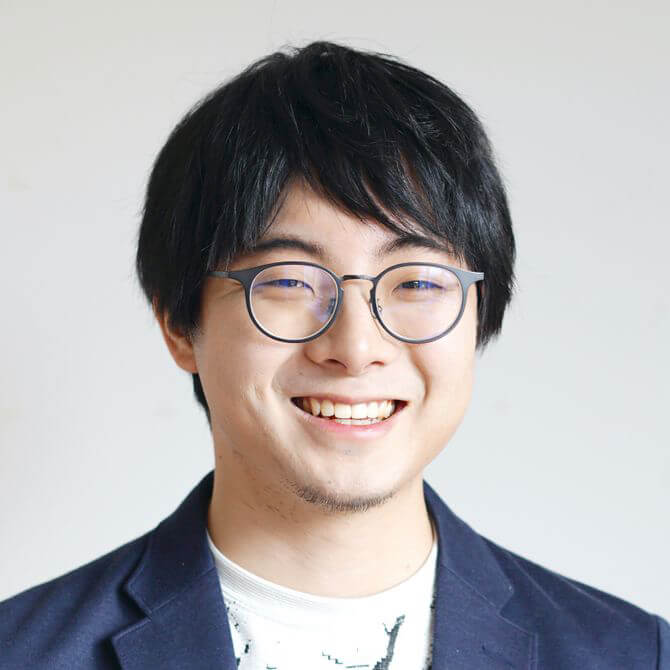 Tomo Kihara
media artist, interaction designer
Kihara Tomo creates "toys for thought" which are games and experimental software that brings new perspectives to society through play. After graduating from the Keio University Faculty of Environment and Information Studies, he completed an MSc in interaction design at TU Delft in the Netherlands in 2018. Kihara later worked for the Amsterdam-based research institute Waag, where he undertook research at AI Culture Lab on the social impact of artificial intelligence. His projects have been exhibited at Ars Electronica (2021) in Linz, Austria, and the Design Museum (2018) and Victoria and Albert Museum (2022) in London.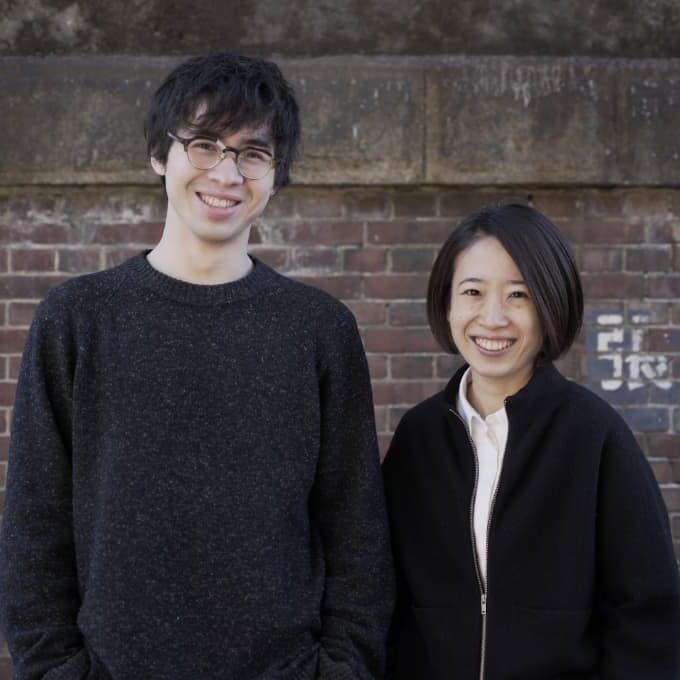 Playfool
designer, artist, Youtuber
Playfool is an experimental design studio, founded by Daniel and Saki Coppen and based in Tokyo and London. Graduates of the Royal College of Art in London, their work with Playfool takes a play-based approach to design and engineering, creating products as tools for fostering creativity among users regardless of age. Alongside its prolific output on YouTube, Playfool has exhibited at the Victoria and Albert Museum (London, 2022), MAK – Museum of Applied Arts (Vienna, 2019–), and more.
Fellows from Same Year