FORMING SPHERES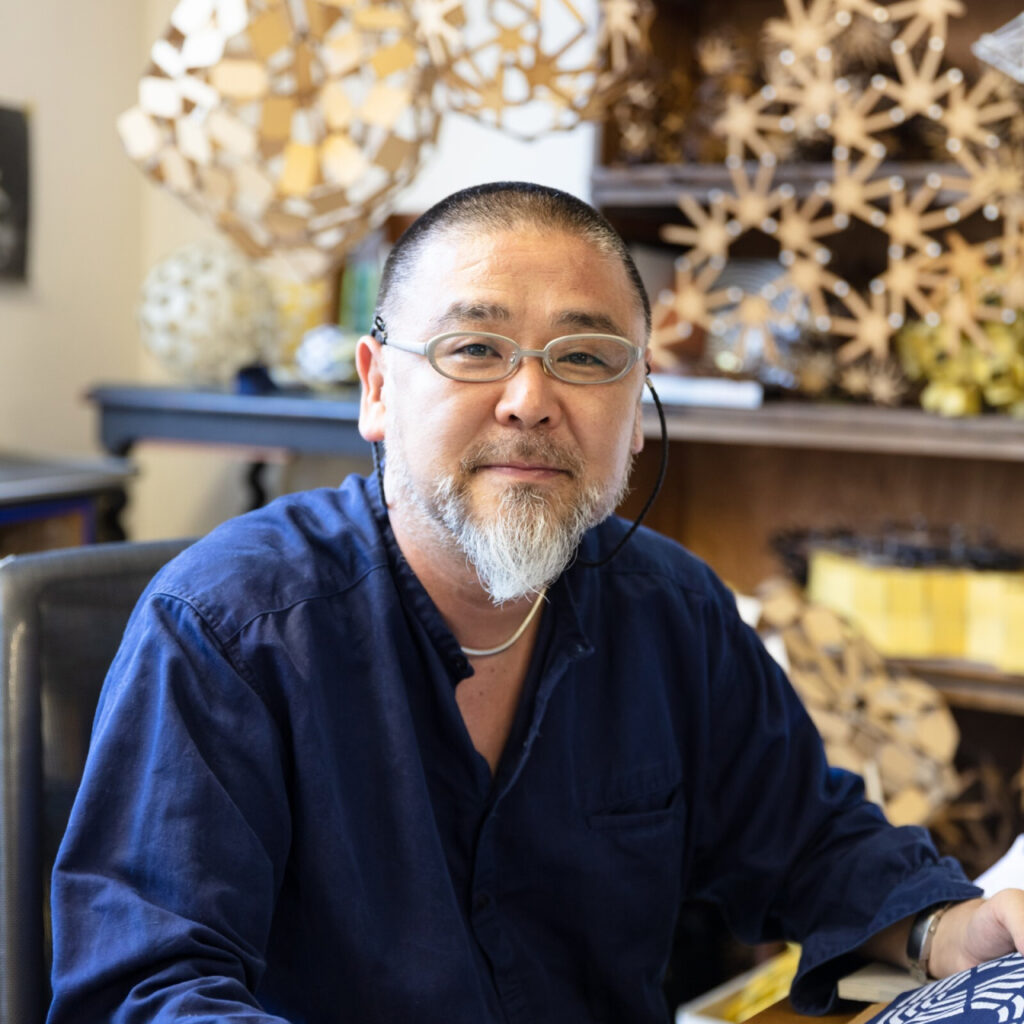 Tokolo Asao, Hiramoto Tomoki, Iguchi Kota
Japan
Tokolo Asao (Artist)
Tokolo Asao was born in Tokyo in 1969. He studied architecture since his childhood under EGASHIRA Shin, and began to create patterns on September 11, 2001. Under the theme of "connecting," he continues to work across the boundaries of art, architecture, design, and other fields. He also designs and produces three-dimensional objects based on the same principle. Major works include emblems for the Tokyo 2020 Olympic and Paralympic Games, a glass pattern for the Dainagoya Building's lower level, the Tokolo Pattern Magnet, etc. In addition, he has been a part-time lecturer at the University of Tokyo's Faculty of Engineering since 2016, and at the University of Tokyo's College of Liberal Arts since 2018
Hiramoto Tomoki (Spatial Designer / Architect)
Hiramoto Tomoki was born in 1987, and graduated from Keio University's Graduate School of Media and Governance (SFC) with a Master's degree in Ex-Design. He was involved in the launch of FabLab Japan as a student, and established wip in 2015. He has been active in design on various scales, from product to spatial, using digital technology. For the Tokyo 2020 Olympic and Paralympic Games, he worked on the podium project, and participated in the production of a 3D drone animation for the opening ceremony. He is the author of the book ""3D Printing Handbook/O'Reilly Japan,"" and a regular contributor to design magazines.
Iguchi Kota (Visual Designer / Creative Director)
Iguchi Kota was born in 1984, and is based in New York and Tokyo. He founded TYMOTE Inc. in 2008 while studying at Musashino Art University's Department of Basic Design, and in 2013, the Creative Association CEKAI. He was in charge of the production of the "Tokyo 2020 Moving Sports Pictogram," the first of its kind in the history of the Olympic and Paralympic Games. He also participated in the opening ceremony as video director, and produced a 3D drone animation for the Games. Major awards include the 2014 Tokyo TDC Award, D&AD 2015 Yellow Pencil, NY ADC Award 2015 Gold, The One Show 2022 Silver, AICP Show 2022 Design Award, AICP Post Awards 2022 Motion Design and Graphics, and more. Iguchi is a visiting professor at the Kyoto University of Arts, and a part-time lecturer at Musashino Art University.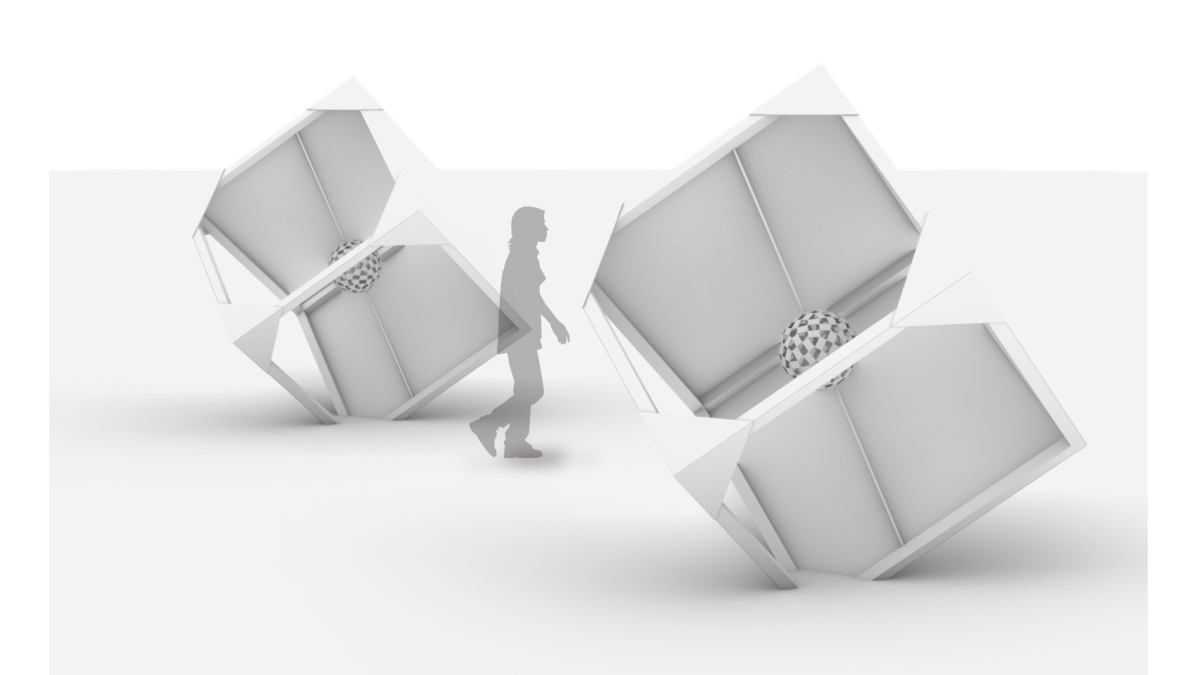 Summary
At the opening ceremony for the Tokyo 2020 Olympic Games, drones formed a globe in the sky in the kumi-ichimatsu-mon pattern−one of the traditional Japanese checkered patterns. That globe, which was created by fitting a rectangle into each face of a disdyakis triacontahedron generated from a rhombic triacontahedron, will be reconfigured for this project as a new installation. The project is a collaboration by Tokolo Asao, the designer of the official Tokyo 2020 Olympics emblem, and who was involved in the opening ceremony's drone display, Hiramoto Tomoki, who used digital fabrication technology to create the podium out of scrap plastic, and Iguchi Kota, who designed the "kinetic sport pictograms" also featured at the Games. It will take the form of a richly varied video installation, to be presented at the 15th Yebisu International Festival for Art & Alternative Visions in February 2023.
Fellows from Same Year