CCBT aspires to be an open and accessible platform where everyone can explore their creativity through art, technology, and design.
CCBT Meetup
Building a community through holding talks and lectures about various topics related to art, technology, and design.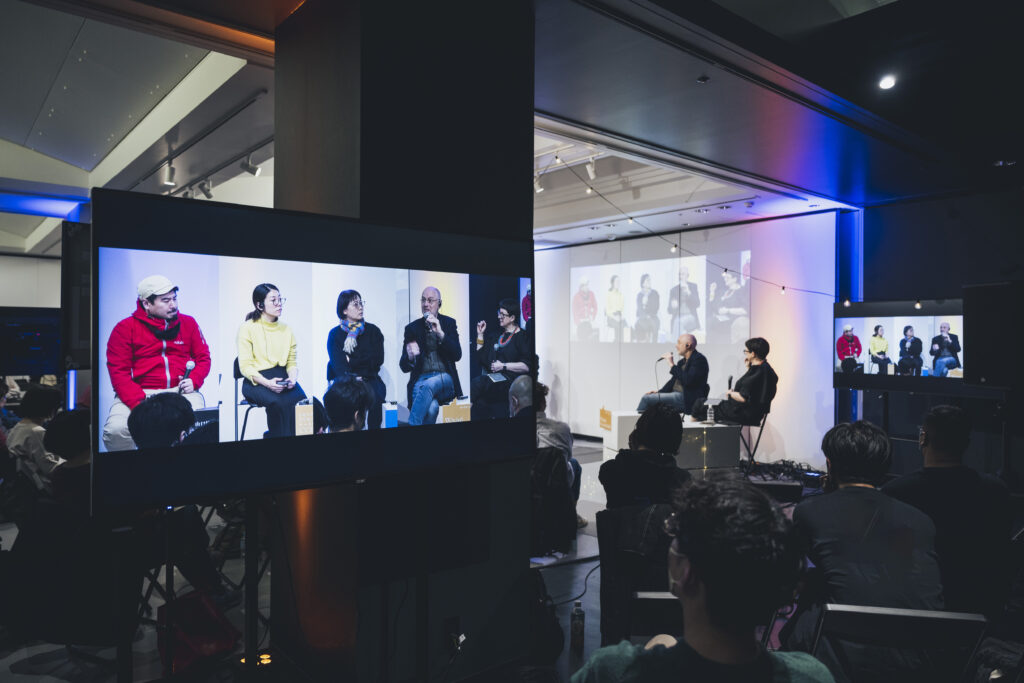 Providing opportunities for creative talent to undertake new projects and making those processes accessible to the public, facilitating forms of artistic expression, exploration, and action that change our city for the better.
Selected through an open call, artist fellows will act as CCBT partners, developing their projects, making the creative process public, exhibiting the results, and holding workshops and talks.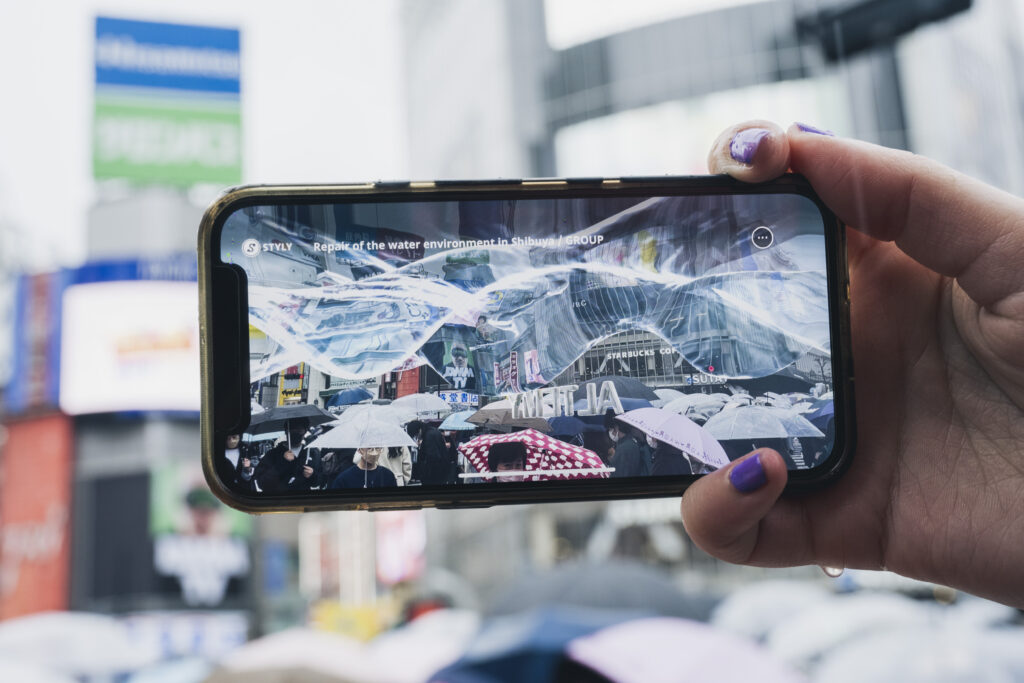 Future Ideations Camp
Camps where artists, engineers, researchers, and members of the public learn about art and technology, and engage with social issues.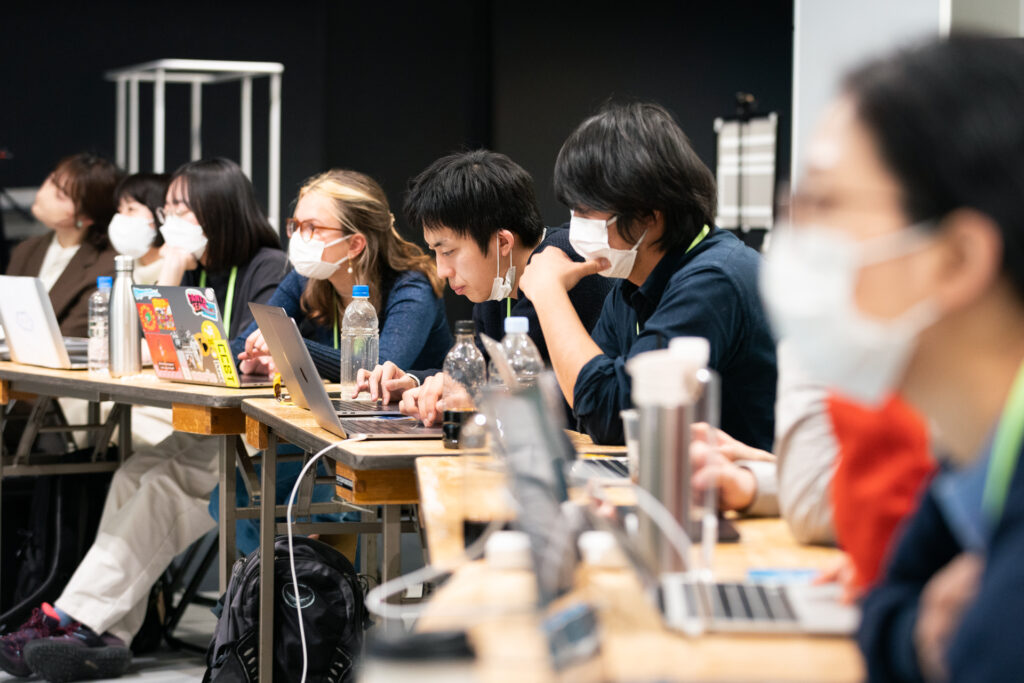 Art × Tech Lab
Workshops that harness digital fabrication equipment for learning art and technology hands-on.