CCBT aspires to be an open and accessible platform where everyone can explore their creativity through art, technology, and design.
CCBT Meetup
Building a community through holding talks and lectures about various topics related to art, technology, and design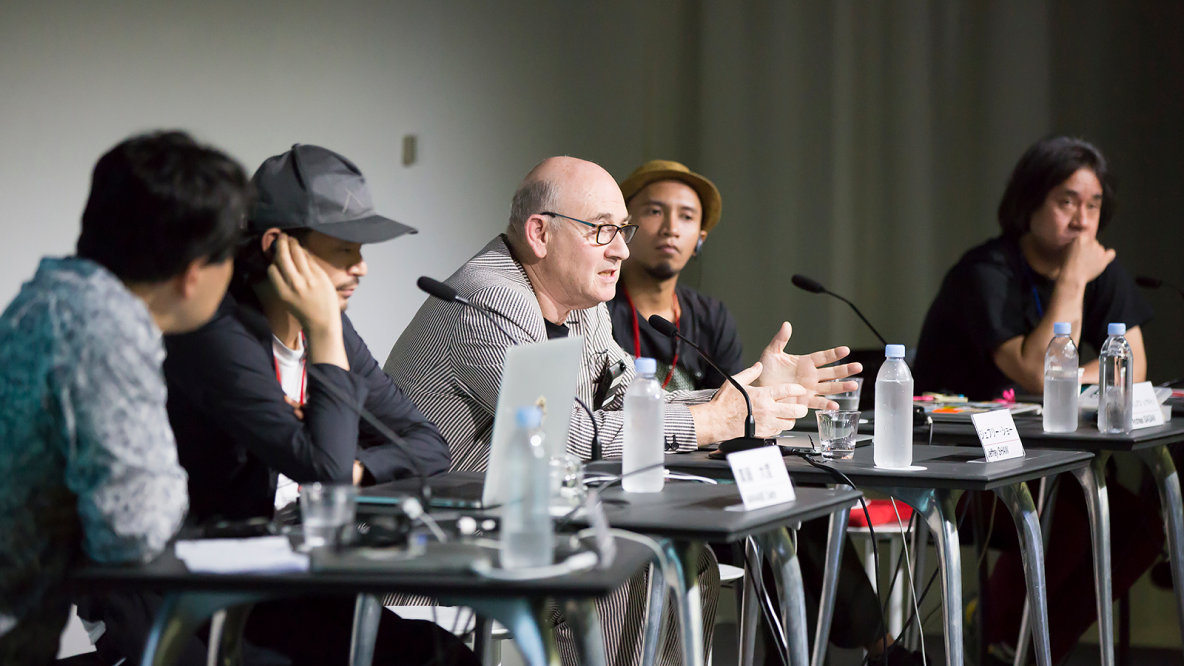 Art Incubation
The largest artist fellowship in Japan, recruiting projects by artists to serve as CCBT partners
Mentor / Jury
Ito Takayuki (R&D Director, Yamaguchi Center for Arts and Media [YCAM])
Seiichi Saito (Director, Panoramatiks)
Isu Taeko (art director, graphic designer)
Iwaya Tamio (graphic designer)
Takekawa Junichi (Director, MUTEK Japan)
Hosokawa Asami (General Manager, Sapporo International Art Festival Executive Committee Secretariat)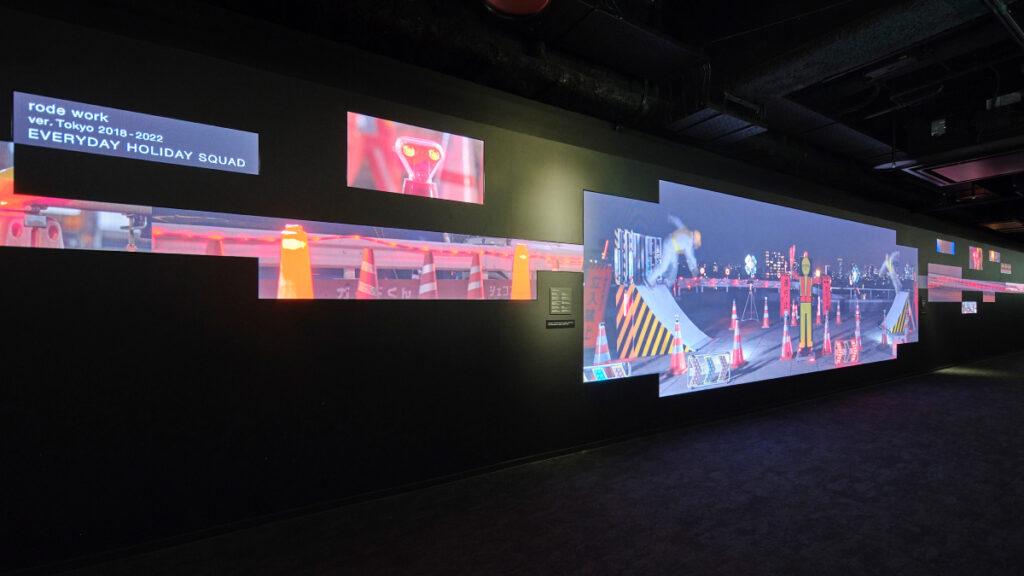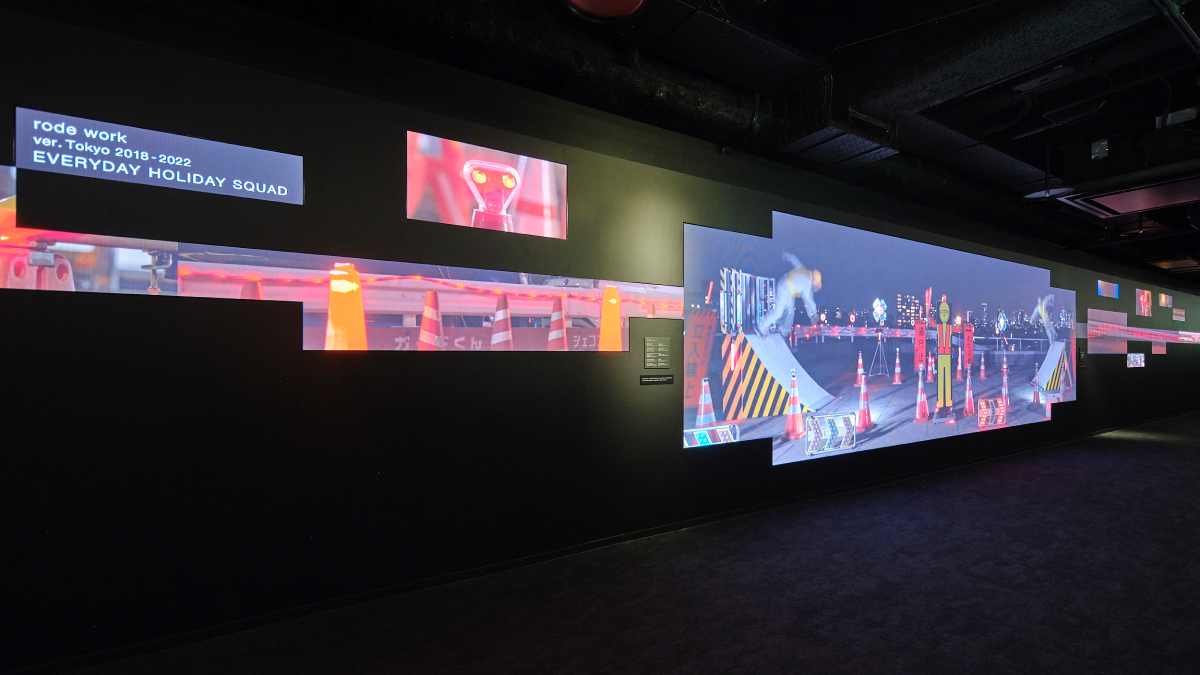 Open-Call Program
The fellows whose proposals are selected by the jury will conduct creative activities at CCBT and serve as CCBT's partners by giving public lectures, running workshops, and presenting their work in the city.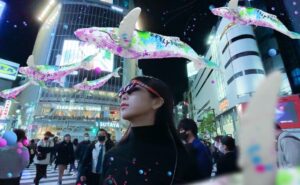 Asami Kazuhiko+God Scorpion+yoshidayamar
Artificial Reality Exhibition in the City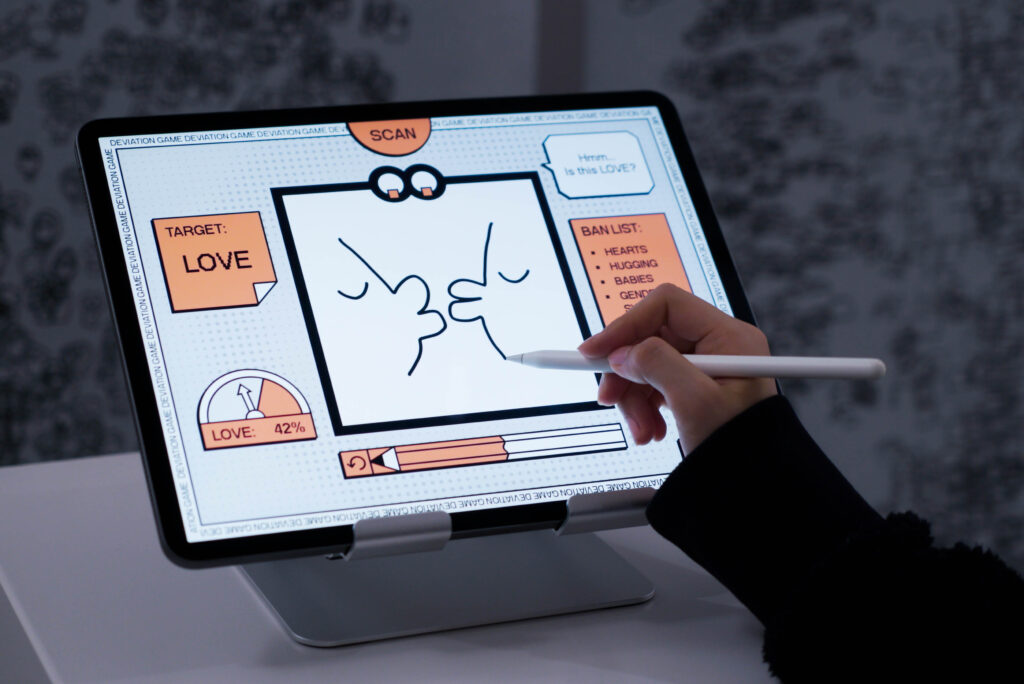 Tomo Kihara + Playfool
Deviation Game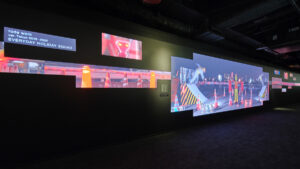 SIDE CORE
rode work 2022-2023 ver.Tokyo
Co-Creation Model
With two groups of fellows for achieving CCBT's aims of inspiring and co-creating, the program will hold an opening event for CCBT and present work at the Yebisu International Festival for Art & Alternative Visions.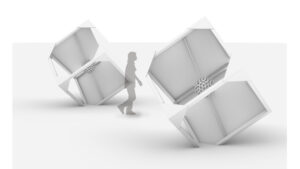 Tokolo Asao, Hiramoto Tomoki, Iguchi Kota
FORMING SPHERES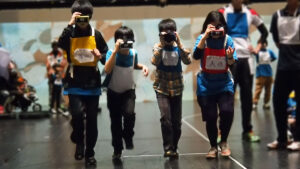 Inukai Hiroshi and Developlayers
Civic Creative Base Tokyo Opening Event: Future Tokyo Sports Day
Future Ideations Camp
Camps where artists, engineers, researchers, and members of the public learn about art and technology, and engage with social issues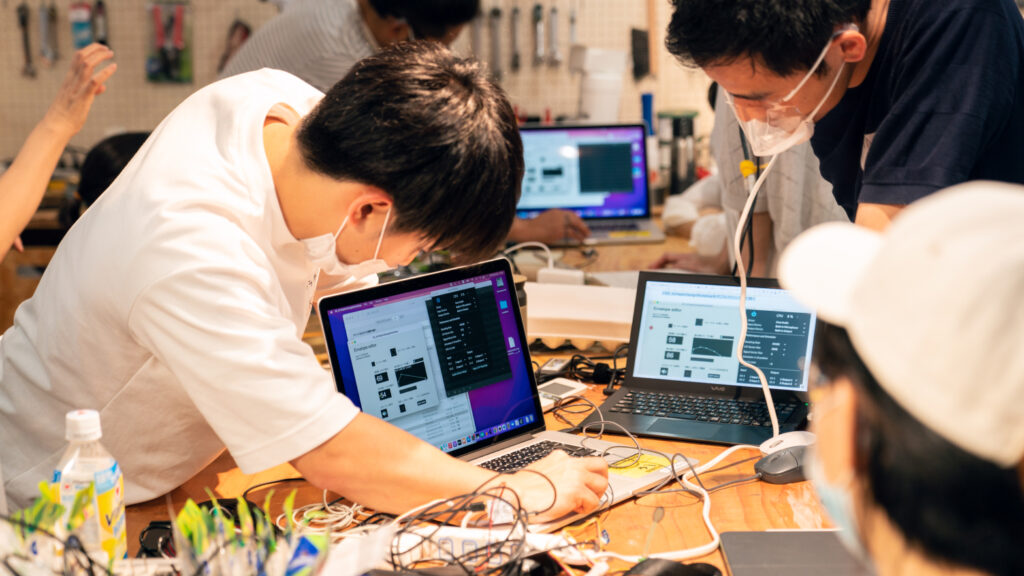 Art × Tech Lab
Workshops that harness digital fabrication equipment for learning art and technology hands-on