Artificial Reality Exhibition in the City

Asami Kazuhiko+God Scorpion+yoshidayamar
Japan
The project team features the media artist God Scorpion, curator yoshidayamar, and extended reality producer Asami Kazuhiko. It utilized the AR/VR creative platform, STYLY.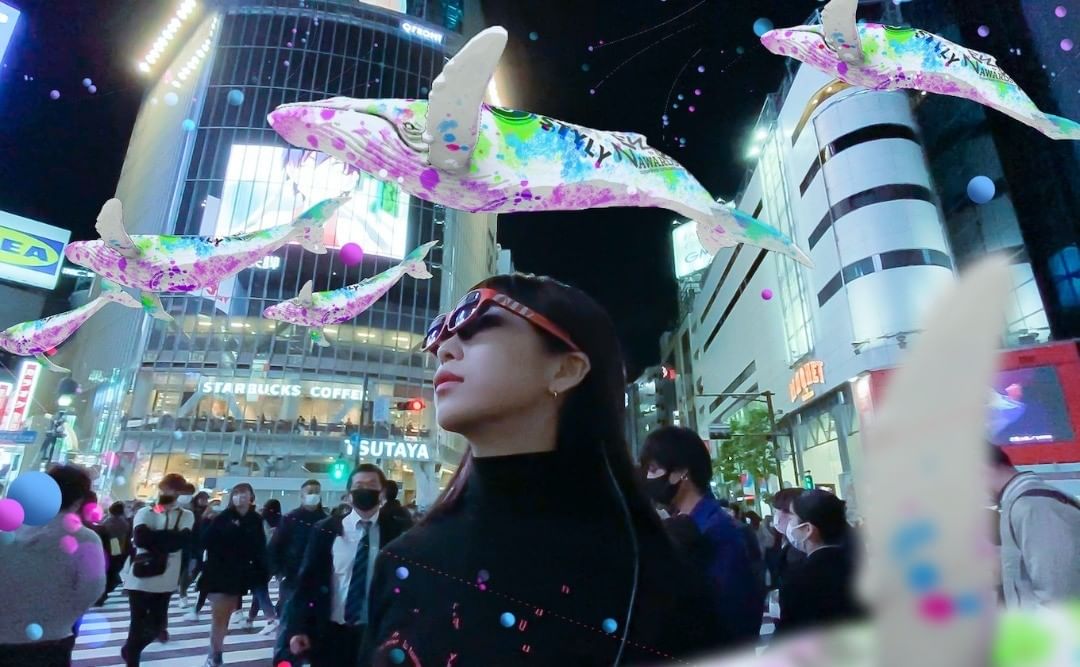 Project
Artificial Reality Exhibition in the City
Summary
This project takes two forms: an exhibit using augmented and virtual reality technology that unfolds in Shibuya, Tokyo, and a physical exhibit that also functions as an information center. It will hold workshops at CCBT for members of the public and offer guided tours of virtually exhibited works by Japanese and international artists.
Fellows from Same Year