AUGMENTED SITUATION D

Asami Kazuhiko + God Scorpion + yoshidayamar
The project team features the media artist God Scorpion, curator yoshidayamar, and extended reality producer Asami Kazuhiko. It utilized the AR/VR creative platform, STYLY.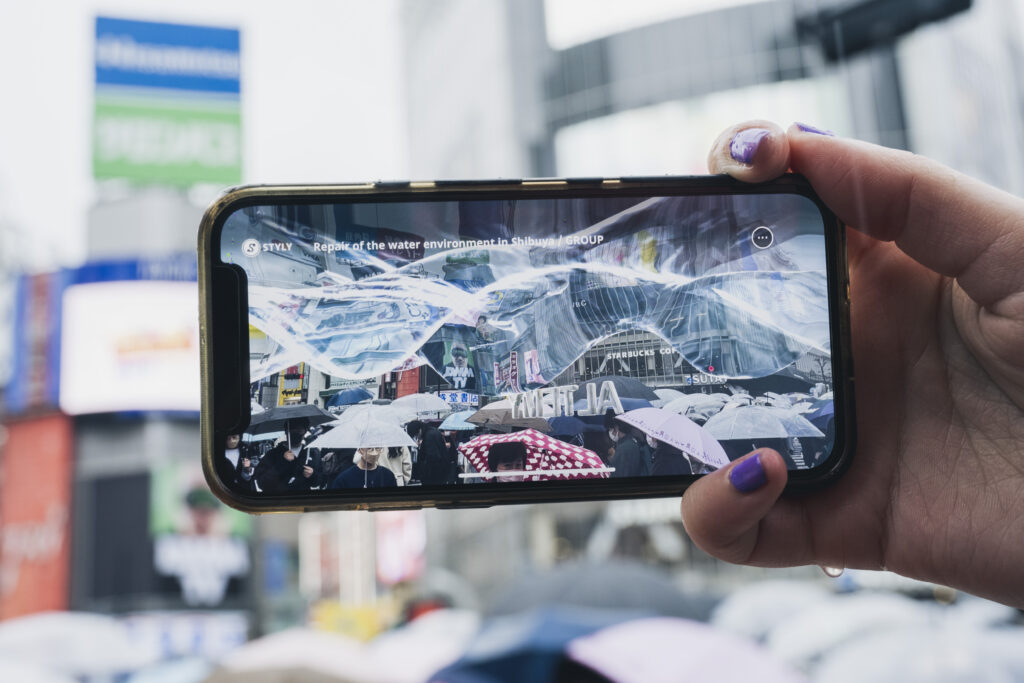 Project
Artificial Reality Exhibition in the City
Summary
This project takes two forms: an exhibit using augmented and virtual reality technology that unfolds in Shibuya, Tokyo, and a physical exhibit that also functions as an information center. It will hold workshops at CCBT for members of the public and offer guided tours of virtually exhibited works by Japanese and international artists.
Profile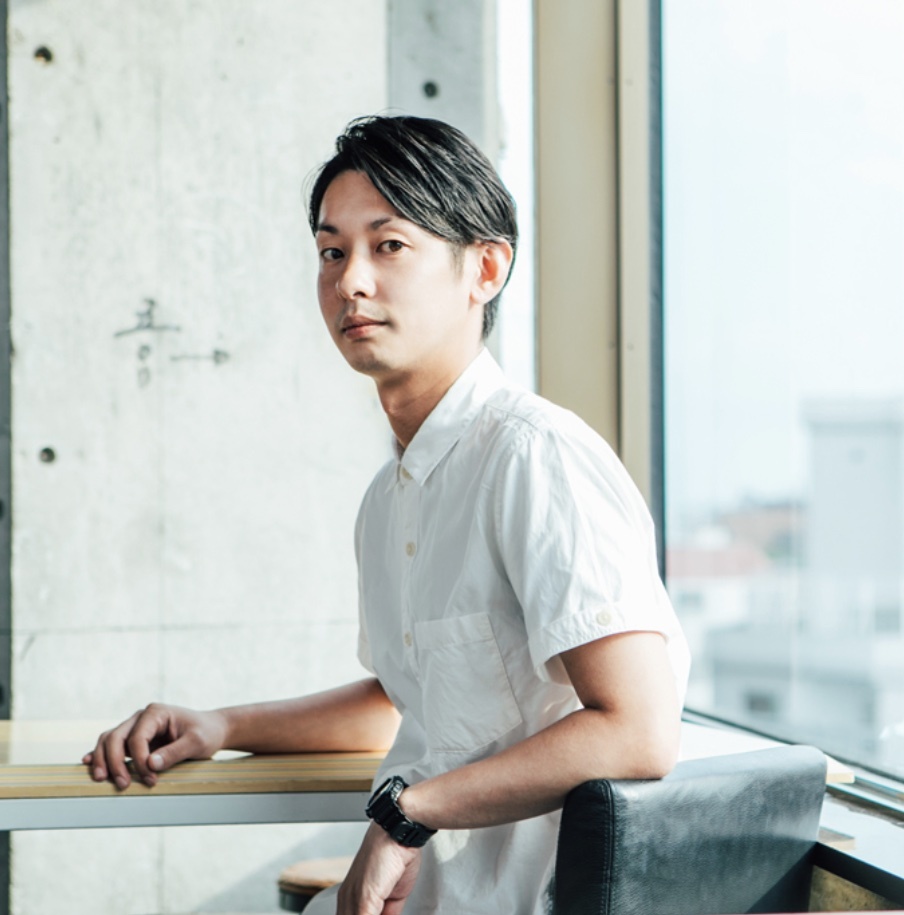 Kazuhiko Asami
Producer
In 2018, Asami Kazuhiko was involved in launching and running NEWVIEW Project, a joint venture by Psychic VR Lab, PARCO, and Loftwork. In 2021, he joined Psychic VR Lab as a producer. His wide-ranging duties include everything from STYLY-based project design to project management. Major credits include NEWVIEW Project, ULTRA TOUR by STYLY, Shibuya Fantasy Aquarium powerd by XRscape, and MONDO GROSSO XR DJ LIVE.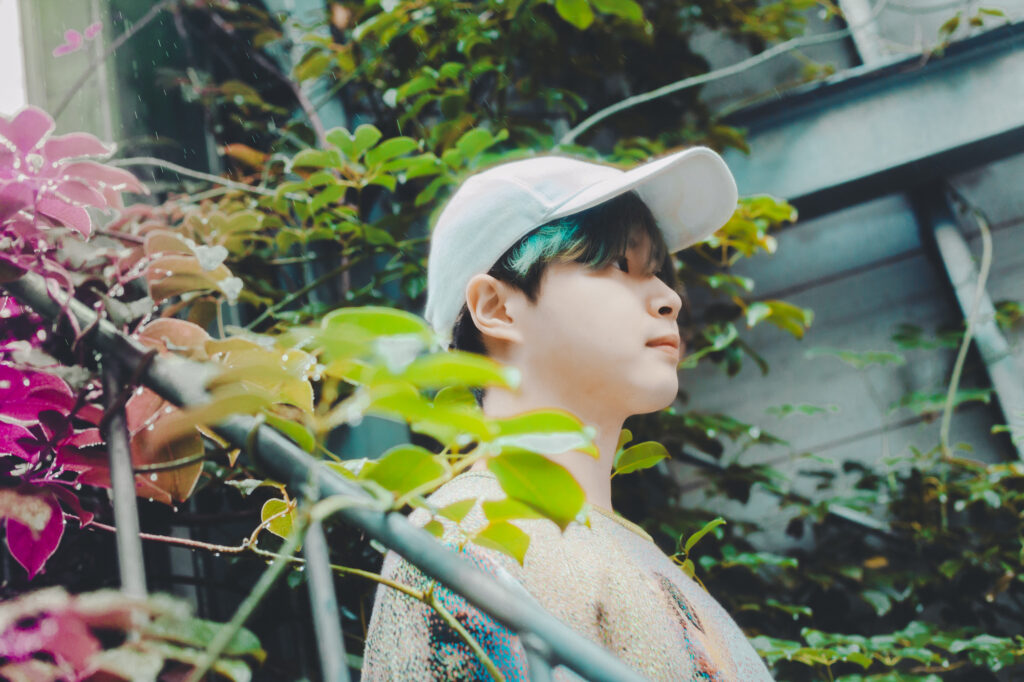 God Scorpion
Media Artist
A founder of Psychic VR Lab, God Scorpion's work explores magic, extended reality technology, and cognitive frame changes. His major works for urban and lifestyle spaces include Stricker (selected for the Agency of Cultural Affairs' Project to Support Emerging Media Arts Creators in 2014), Spatial Jockey (a VR space DJ), and Nowhere Temple Beta (2015), a virtual reality "ritual work" made in collaboration with Bangi V. Abdul (Tokyo Ritual). Other credits include ISLANDS (part of the Cobayashi Kenta and Nakazato Noriko exhibition ISLAND IS ISLANDS at TOLOT / heuristic SHINONOME, Tokyo, 2015), You & Here (part of the exhibition UTOPIA!! by artist Odajima Hitoshi and manga artist Hirano Ryo at HIGURE 17-15 ca, Tokyo, 2016), and chloma 2016-17 A/W Visual Art (VR). God Scorpion was also VR director for Shinoda Chiharu's zoo (Kyoto Experiment, 2016) and serves as director of the VR consulting service HIKALY.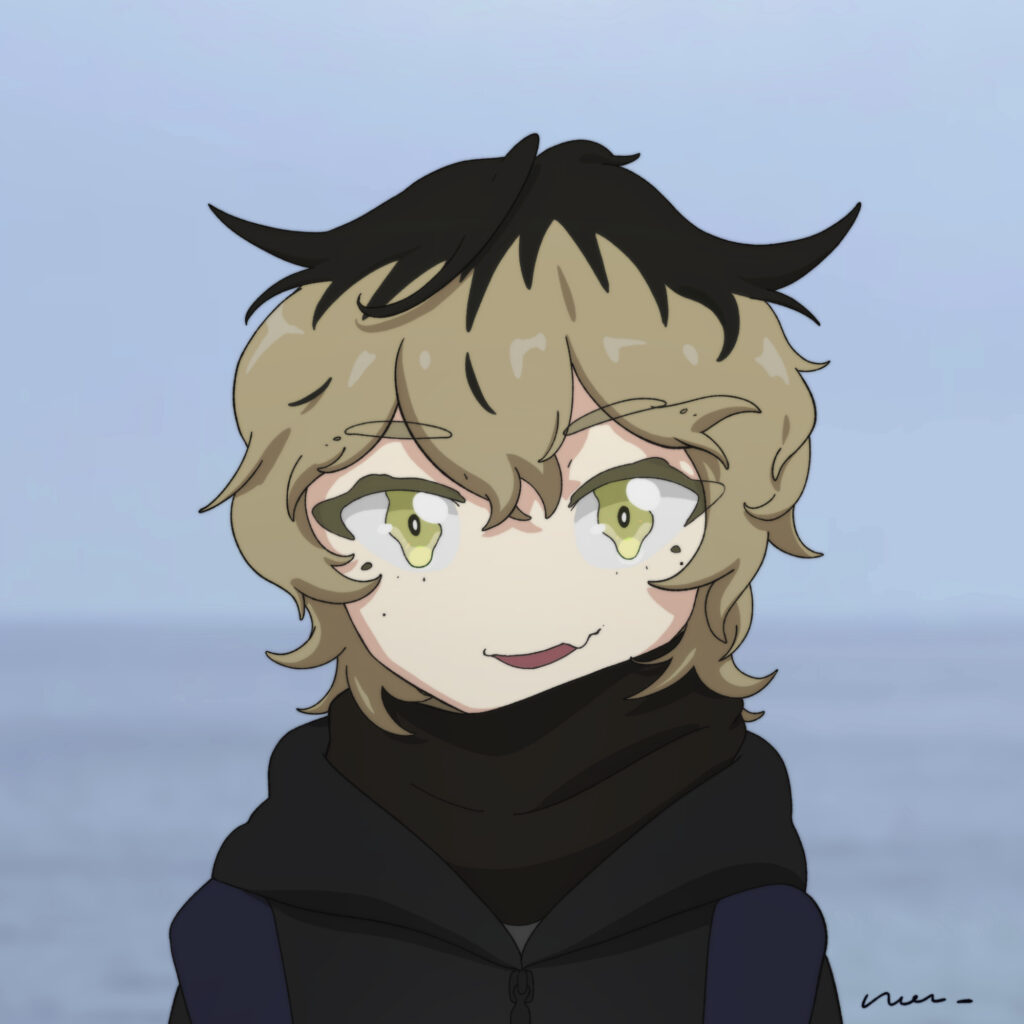 yoshidayamar
Art Amplifire / Curator
Hailing from Toyama Prefecture and raised in the Alps, YOSHIDAYAMAR's neighborhood fieldwork–based output encompasses launching art spaces, producing artworks, curating, directing, and consulting for exhibitions, and writing. His recent major projects include installments (mail art, unknown locations, 2020), Art Competitions and Opening Ceremony (FLESH, Tokyo, 2020), Outcast (3331 Arts Chiyoda, Tokyo, 2021), The eyes of the wind (Tbilisi, Georgia; obscura, Tokyo, 2022), and MALOU A-F (Block House, Tokyo, 2022).
Fellows from Same Year