Tracing the Landscape That AI Beheld: An Artificial Intelligence Travelogue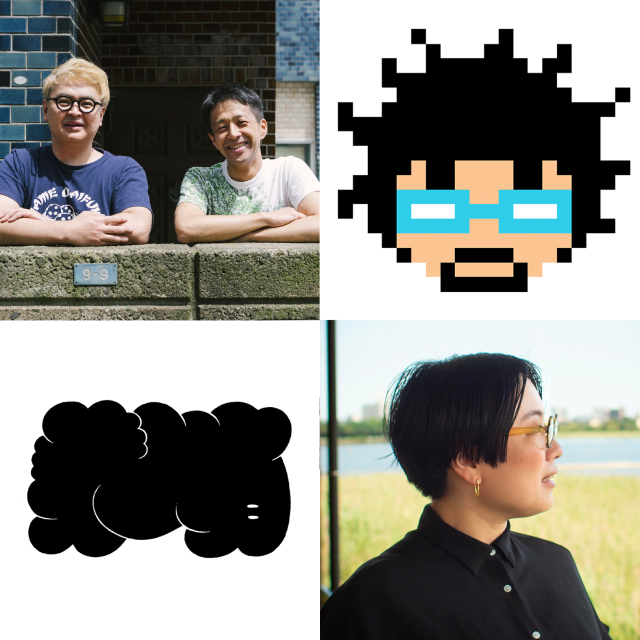 TMPR (Iwasawa Brothers + Horikawa Junichiro + Miyama Yu + Nakata Kazue)
An acronym for Tokyo Moving Point Researchers, TMPR is a collaborative team comprising experience and spatial design group Iwasawa Bros., programmer and algorithmic designer Horikawa Junichiro, graphic designer Miyama Yu, and communications planner Nakata Kazue.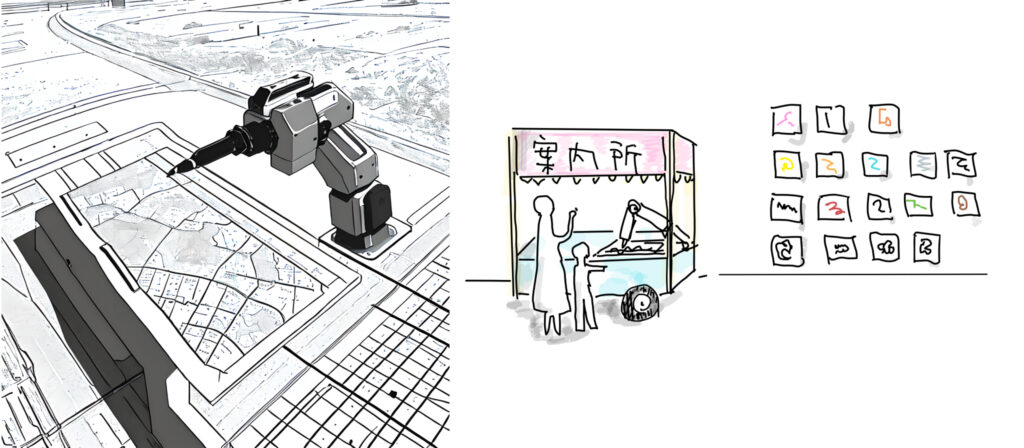 Project
Tracing the Landscape That AI Beheld: An Artificial Intelligence Travelogue
Summary
In this project, members of the public will experiment with walking diaries imagined by AI from the incidents presumed will happen on the streets, combined with data on location and route. The human participants will complete these walks and trace the memories generated by the AI. TMPR's planned activities as part of the project include developing an app, experiments, online presentations, exhibits, workshops, and more. Via the inconvenient act of walking back to certain locations, the project aims to examine the experiences we have lost in our pursuit of convenience through technology.
Fellows from Same Year