WORTH: Digital Fashion Platform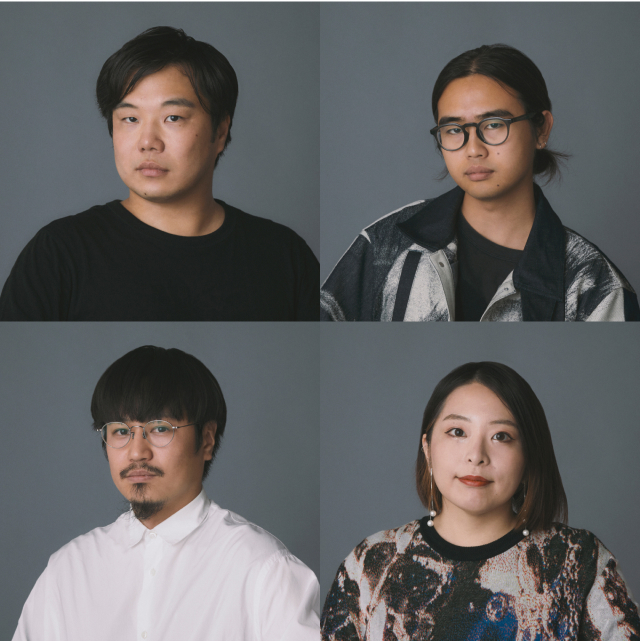 Synflux
A speculative design laboratory creating the next generation of fashion, Synflux harnesses digital technology to engage in R&D and social implementation that aim to build a more sustainable future. Its many awards include the H&M Foundation Global Change Award Early Bird prize.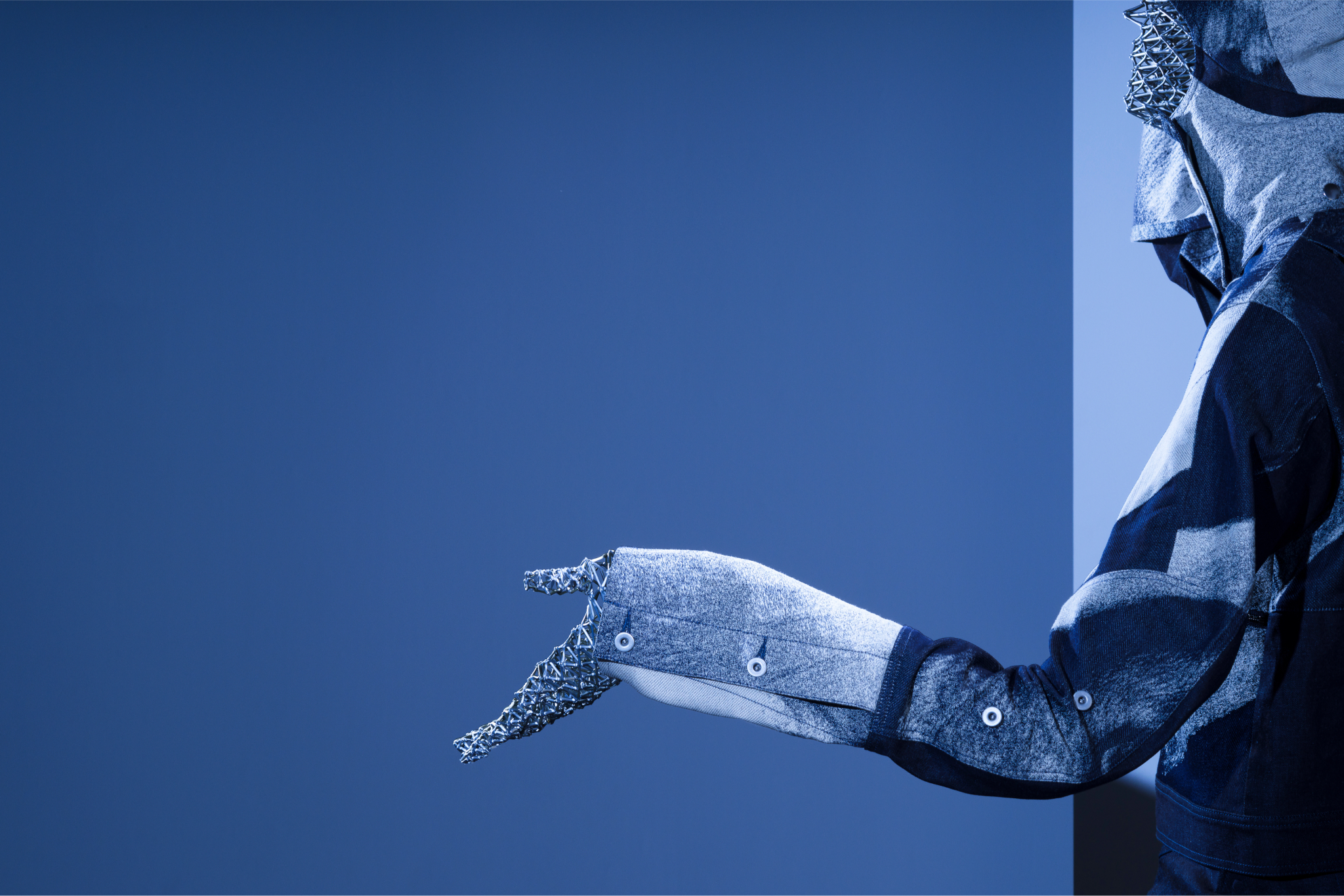 Project
WORTH: Digital Fashion Platform
Summary
Looking ahead to a future in which we will be able to obtain a virtual body that truly expresses who we are, this project will develop a system for designing all-purpose avatars for the metaverse, and create opportunities to use avatars made by members of the public at events. In so doing, the project pursues the new identities and virtual fashion of the metaverse age. Based at CCBT, the project plans to develop collaborative technology related to digital fashion, clothing that people can try on, and a place to play.
Fellows from Same Year