my binta, your binta// lol—roars from the skinland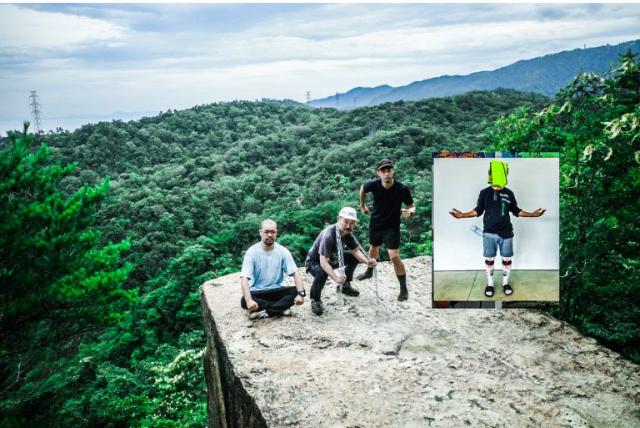 contact Gonzo
Founded in 2006, contact Gonzo's practice applies a bucolic theory of the sublime rooted in physical contact. Its output encompasses improvised performances, films, photography, and magazines. Past achievements include constructing a wooden apparatus that could shoot lemons and other fruit at speeds of 100 kilometers an hour.
Project
my binta, your binta// lol—roars from the skinland
Summary
Known for exploring physical contact and reactions to it, contact Gonzo will create a new performance work out of biological and cultural research on the theme of skin, which functions as both a boundary between us and others and a point of contact. The project also includes developing a device that recreates the sensation of touch as well as public lectures with invited experts. The project searches for a sharable, transmittable performance along post-pandemic and post–politically correct* world lines.
*Surveying the situation in which political correctness becomes a trend or goal as a get-out-jail-free card, contact Gonzo examines institutional attitudes, the way in which viewpoints are shaped, and the possibilities for these.
Fellows from Same Year