IISE (Immersive Inclusive Sensory Environment)

SnoezeLab.
SnoezeLab. is the pairing of Hashimoto Atsuko, a specialist in making Snoezelen sensory rooms and developing digital content for infants, with Ichikawa Nozomi, who builds sustainable teams. It is a collaborative platform comprising corporations and organizations with a shared ethos.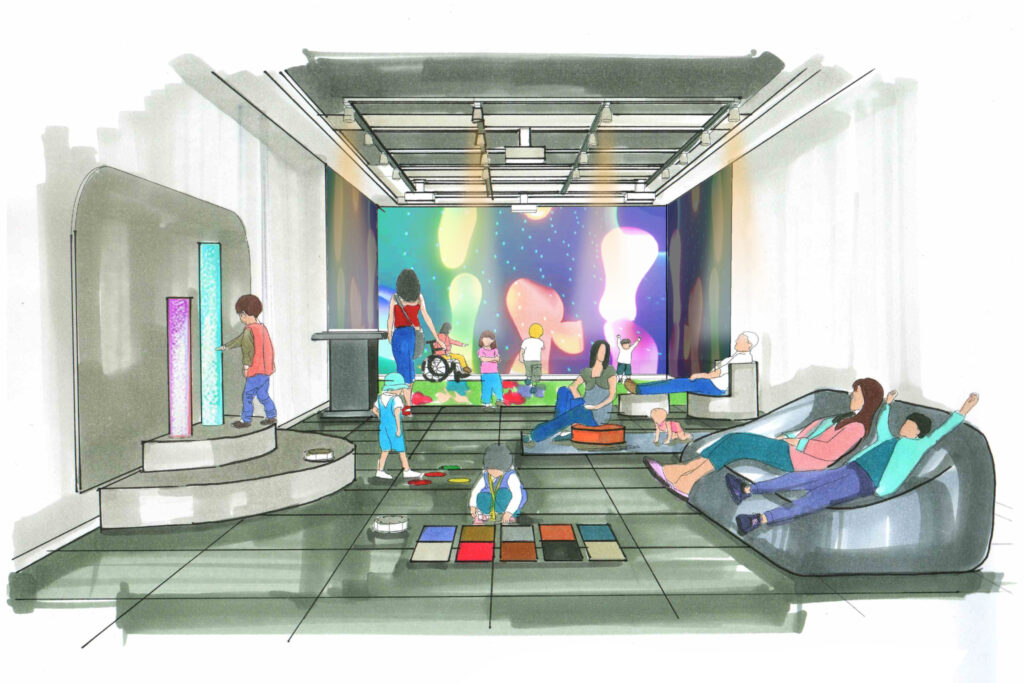 Project
IISE (Immersive Inclusive Sensory Environment)
Summary
Based on the concept of Snoezelen, a controlled multisensory environment commonly used at facilities for those with severe disabilities and children with developmental disabilities, the project at CCBT will make a sensory room through design and technology. The project aspires to promote social inclusion via forms of art that transcend conventions and utilize design, technology, and corporate collaboration. By allowing those with disabilities and the parents of children with disabilities to play an active part in the team, it will also develop an inclusive environment across the entire way the project is run, not just the physical environment at the venue.
Fellows from Same Year