Electromagnetic Generator Parade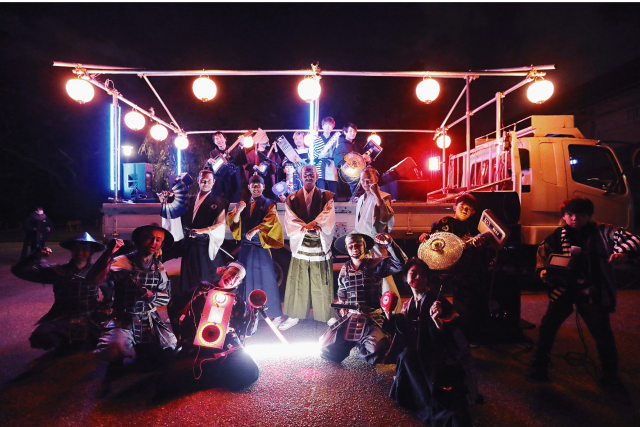 ELECTRONICOS FANTASTICOS!
Led by the artist Wada Ei, this initiative brings together various collaborators to resurrect disused electrical appliances as new "electromagnetic instruments" and gradually form an orchestra.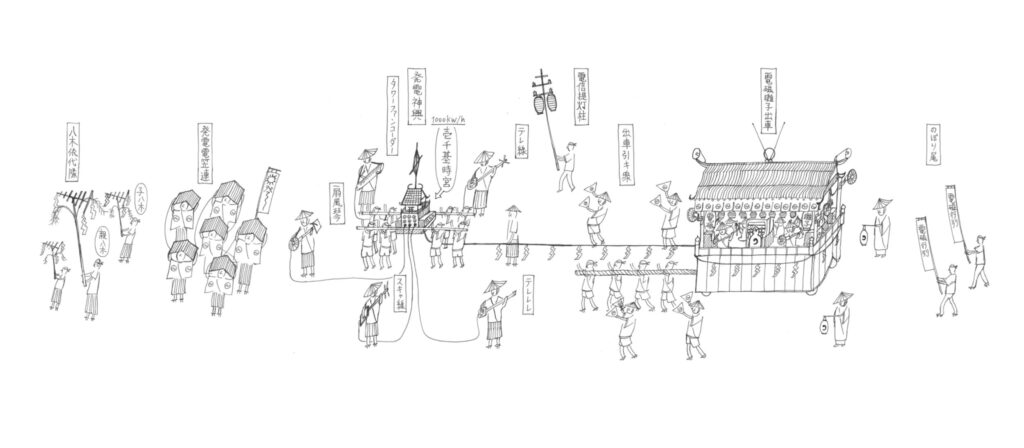 Project
Electromagnetic Generator Parade
Summary
This participatory project will create a new kind of festival featuring a "generation float" powered by green energy and old appliances modified into musical instruments. The members of the Electromagnetic Native Music Band will process while playing Japanese-style festival music on old appliances powered by electricity from the float. The project aims to conjure up a contemporary collaborative space synthesizing art, engineering, science, and design, realized through a festival event that is accessible to all.
Fellows from Same Year