Exploring the Mutual Evolution of AI and Humans through Games: Opening Talk
The Art Incubation Program is one of CCBT's core programs, enabling five artist fellows to use CCBT as a studio for creating new works and projects.
CCBT will exhibit one of the results of the program, Deviation Game ver. 1.0, by Tomo Kihara + Playfool, from the inaugural lineup of CCBT artist fellows. An opening talk and workshop about the intersection of art and technology will also take place. Opening talk to coincide with the 'Deviation Game' exhibition, which opens on 4 March.
Now that AI can effortlessly imitate us, how will we deviate?

The rapid advancement in the field of artificial intelligence (AI), has resulted in AI being able to imitate many of the intellectual tasks that were once exclusive to humans, such as generating images and writing. This development has sparked a great deal of excitement but also considerable concern among artists who fear that their jobs may become obsolete.
However, just as the rise of the first photographic machine in the early 19th century freed painters from realism and paved the way for the Impressionist movement represented by Monet and Van Gogh, history has shown us that whenever a new technology emerges that can replace human acts of expression, people have found ways to deviate and create unique forms of expression that cannot be replicated by that technology. This pattern of imitation and deviation has been a driving force in the evolution of both technology and expression.
Building on the Imitation Game (1950) by Alan Turing, often considered as the father of modern computer science, we propose a new type of game, titled the Deviation Game. Through this project, our aim is to utilise AI not to imitate past expressions, but to identify what has already been expressed, allowing one to deviate from it.
Where are art and games heading now that AI can generate everything from images to texts? A panel talk with guest practices will be held.

◆Event detail
CCBT Meetup 011 "Deviation Game ver1.0" Opening Talk
The impact of the latest AI on games and art

Date & Time : Sunday, March 5, 2023
4:00 pm to 6:30 pm
Speakers:
Tomo Kihara + Playfool
Taniguchi Akihiko (media artist)
Kunoh Kyoko (artist, ambassador of Ars Electronica)
Venue: Civic Creative Base Tokyo [CCBT] Open space
Capasity: 45
Free Admission (Pre-Registration Required)
Accessibility and Support:English-Japanese simultaneous interpretation, sign language interpretation (Japanese–Japanese sign language), text-based support (UD Talk)
Organizers: Tokyo Metropolitan Government, Tokyo Metropolitan Foundation for History and Culture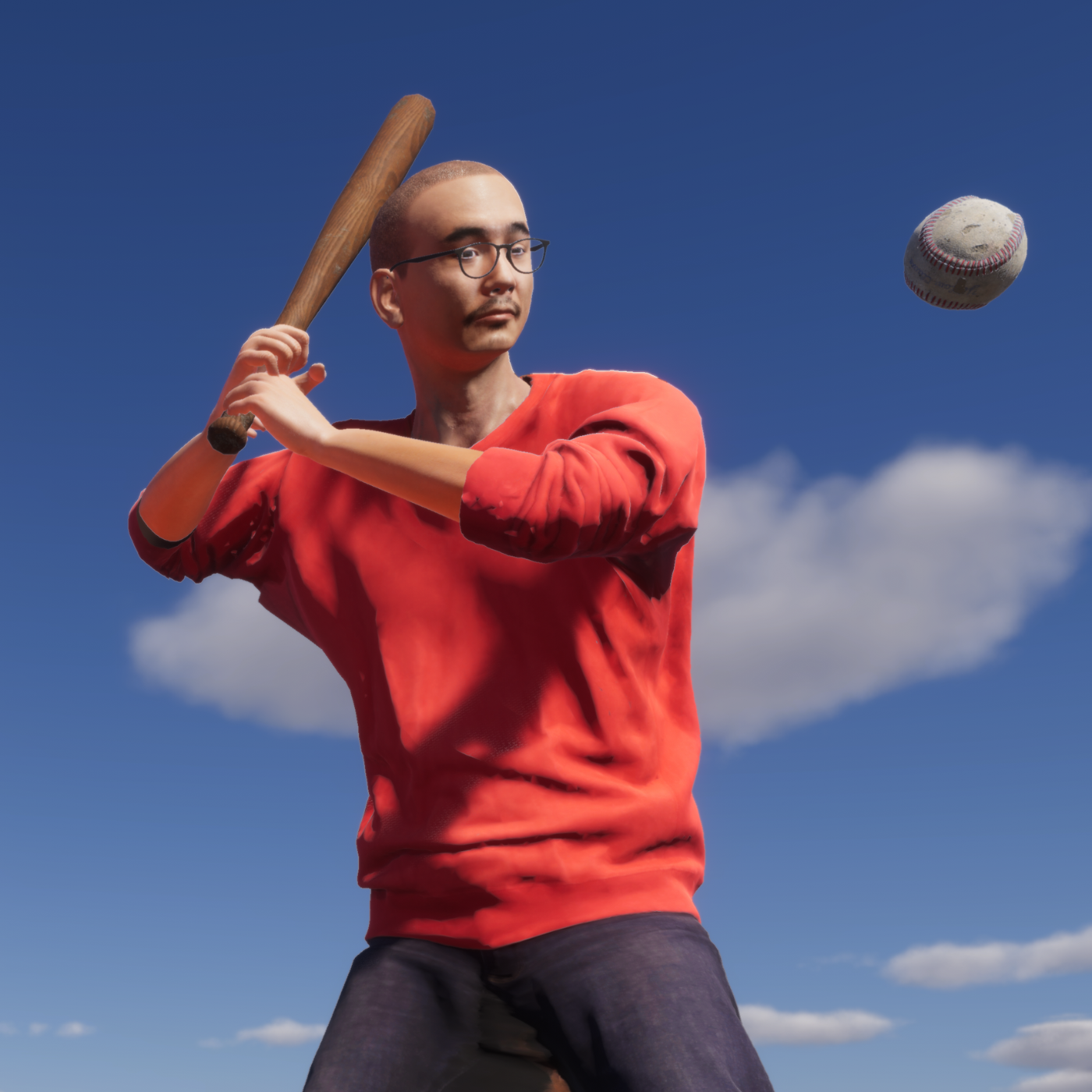 Taniguchi Akihiko
media artist
Lecturer at Tama Art University, Department of Information Design, Media Art Course. Taniguchi Akihiko has presented his works in various forms, including media art, net art, video, and sculpture. Major exhibitions include "SeMA Biennale Mediacity Seoul 2016" (Seoul Museum of Art, 2016) and "Hyper・Here・Now" (CALM & PUNK GALLERY, Tokyo, 2017). Co-curator of the exhibition "In a Gamescape: Landscape, Reality, Storytelling and Identity in Video Games" (ICC, 2018-2019).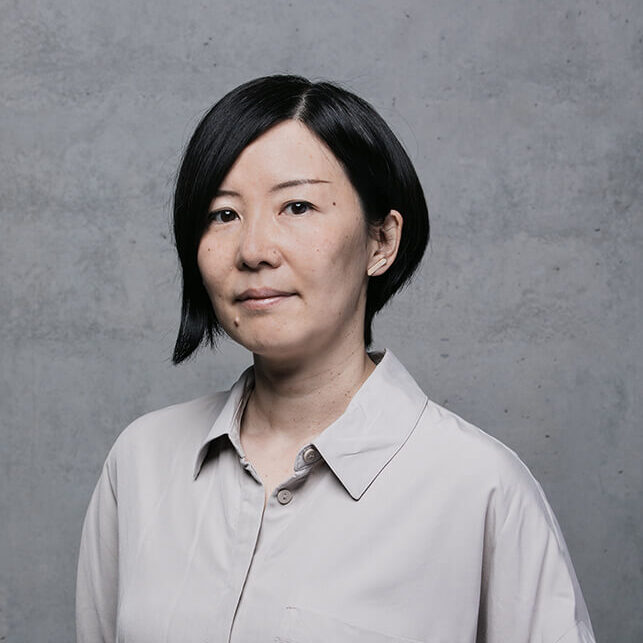 ​​Kunoh Kyoko
artist, ambassador of Ars Electronica
Kunoh Kyoko has created extensively on art works in the interactive art field, and has been active in a wide range of fields such as directing in the public and commercial space, design of exhibit products, and joint project with companies and universities. She has involved research projects of Ars Electronica Futurelab since 2017.Her projects have been featured in many different locations both domestically and internationally including Ars Electronica (Austria), SIGGRAPH (USA), Centre Pompidou (France) and Japan Media Arts Festival (Japan).

Artist Profiles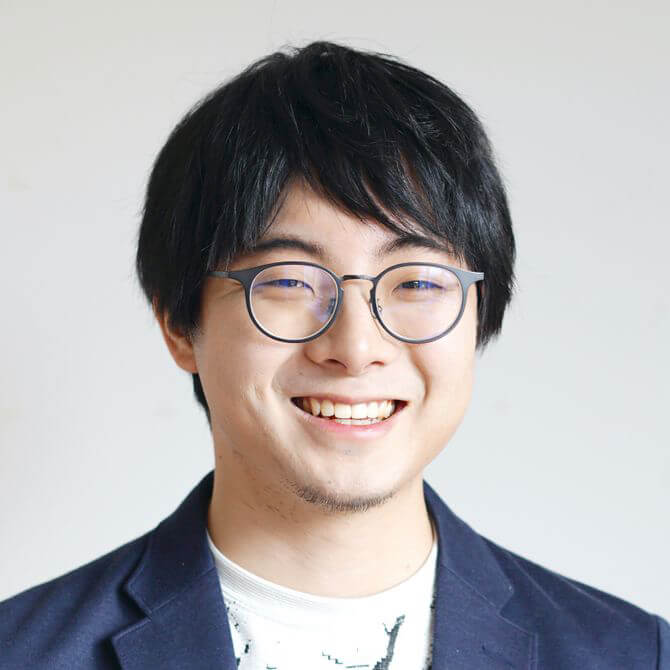 Tomo Kihara
media artist, interaction designer
Kihara Tomo creates "toys for thought" which are games and experimental software that brings new perspectives to society through play. After graduating from the Keio University Faculty of Environment and Information Studies, he completed an MSc in interaction design at TU Delft in the Netherlands in 2018. Kihara later worked for the Amsterdam-based research institute Waag, where he undertook research at AI Culture Lab on the social impact of artificial intelligence. His projects have been exhibited at Ars Electronica (2021) in Linz, Austria, and the Design Museum (2018) and Victoria and Albert Museum (2022) in London.
https://www.tomokihara.com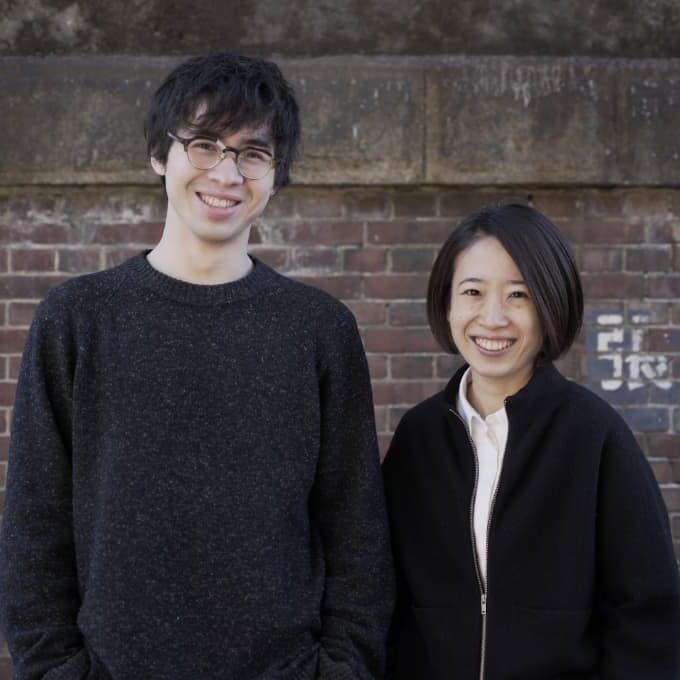 Playfool
designer, artist, Youtuber
Playfool is an experimental design studio, founded by Daniel and Saki Coppen and based in Tokyo and London. Graduates of the Royal College of Art in London, their work with Playfool takes a play-based approach to design and engineering, creating products as tools for fostering creativity among users regardless of age. Alongside its prolific output on YouTube, Playfool has exhibited at the Victoria and Albert Museum (London, 2022), MAK – Museum of Applied Arts (Vienna, 2019–), and more.
https://studioplayfool.com
Outline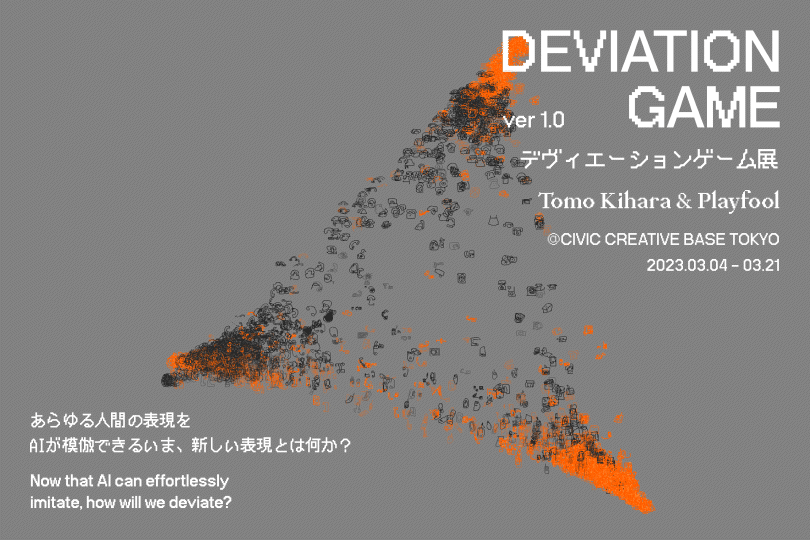 Deviation Game ver 1.0 — From imitation to deviation
Dates: Saturday, March 4, 2023 – Thursday, March 21, 2023
13:00 – 19:00
*Closed on Mondays
Venue: Civic Creative Base Tokyo [CCBT] Studio A
Admission: Free
Organizers: Tokyo Metropolitan Government, Tokyo Metropolitan Foundation for History and Culture
Special site "Deviation Game"
◆CCBT Art Incubation Program
One of CCBT's core programs and the largest artist fellowship in Japan, the Art Incubation Program aims to enable new artistic creativity and R&D that inspires the world with what Tokyo can do. CCBT's artist fellows receive funding support for new projects, use of CCBT's facilities, and expert advice as they develop their work and then present it in Tokyo. Alongside this, fellows give workshops and lectures at CCBT, share their creative process publicly, and serve as partners helping to build CCBT.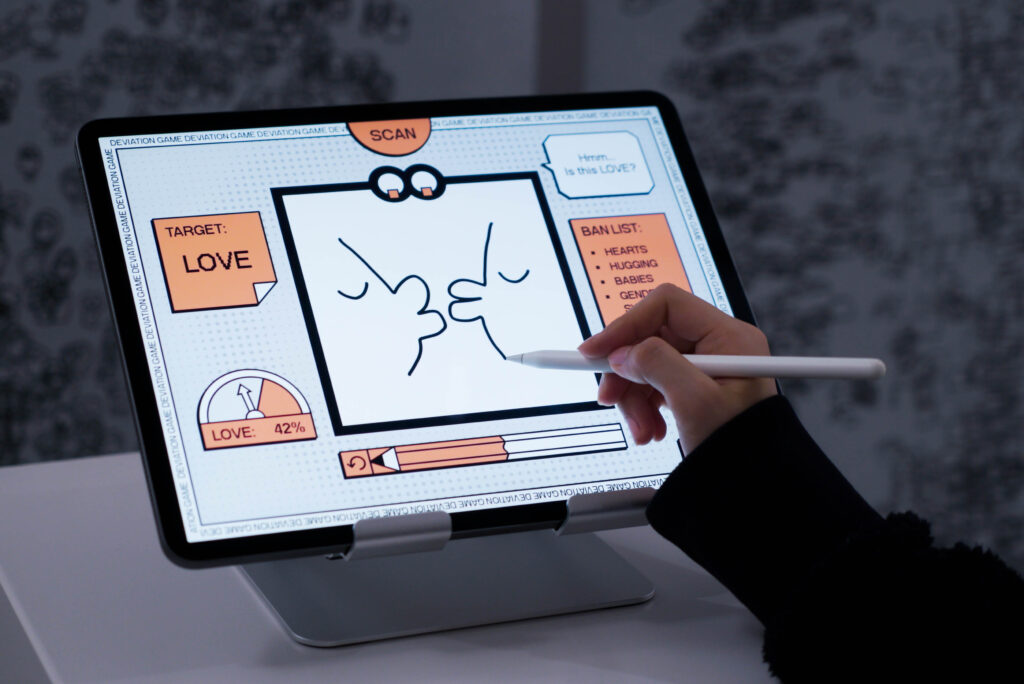 Tomo Kihara + Playfool
Deviation Game ver 1.0