The second public event in the Future Ideations Camp at Civic Creative Base Tokyo [CCBT] looks at the future of the city made possible by computational design.
Civic Creative Base Tokyo [CCBT] is located in Shibuya, a district where big screens compete for attention, where large-scale advertising investment and information dissemination as well as videos and architecture all intermingle. While the increase in large signage supplies users with a wealth of information, it also encompasses potential as media that creates new images in urban space. Via the work of architect Toyoda Keisuke and artist Seo Hyojung, these keynote lectures will consider how urban space changes through data, video media, and extended reality.
Toyoda Keisuke employs computational design to create architectural dimensions as an interplay of the digital, physical, and informational, and is known for advocating what he calls Common Ground, which is shared between the physical and digital worlds. He will discuss technological developments in the fields of digital creativity and architecture in terms of the potential for people to more dynamically change urban space.
The artist Seo Hyojung posts artworks on social media generated by the daily coding she does to learn programming and make prototypes. While increasing numbers of artists are now engaged in such coding practices as part of the current trends for using computational design and art made with open-source software as well as social media and NFT art, Seo is distinct for developing her work in urban space. Her work shown on large screens at DEMO Festival in the Netherlands, D:Art Fest in Singapore, and Incheon International Airport evinces the evolution from social media to the city, and from personal expression to public vision.

What possibilities does computational design offer urban space? Through the lectures by these two speakers, the event will explore Tokyo's new potential as a city ushered in by art and digital technology.
◆Event detail
Future Ideations Camp vol.1: Import *
keynote lecture 02
"Computational Design: Reconfiguring Urban and Civic Creativities"
Date & Time: February 19 (Sun), 2023 5:00 pm-6:30 pm(Open 4:45 pm)
Speakers:
Toyoda Keisuke (Project Professor at the Institute of Industrial Science (IIS), The University of Tokyo / NOIZ (architecture design) / gluon (smart city consulting) )
Seo Hyo-jung (Artist / Professor, Samsung Art & Design Institute)

Free Admission (Pre-Registration Required) ※ Capacity 70
English-Japanese Simultaneous Interpretation Available
Organizers: Tokyo Metropolitan Government, Tokyo Metropolitan Foundation for History and Culture

※Live-streaming Available in CCBT YouTube Channel

– To Register
Please register via Registration form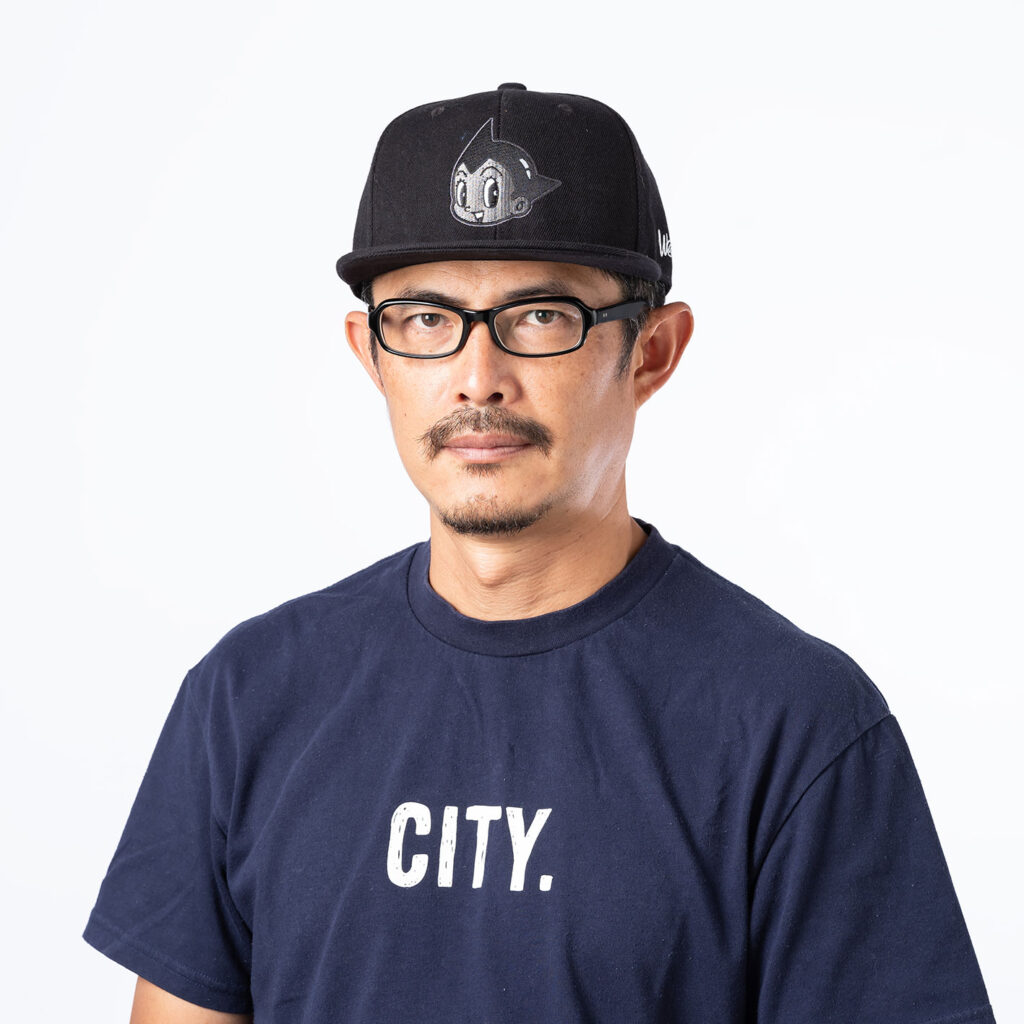 Toyoda Keisuke
Project Professor at the Institute of Industrial Science (IIS), The University of Tokyo / NOIZ (architecture design) / gluon (smart city consulting)
Born in 1972, Chiba, Japan. The University of Tokyo, BA, Columbia University GSAPP, MSArch. Keisuke Toyoda has architectural professional work experiences at Tadao Ando Architect & Associates (1996- 2000), SHoP Architects (2002-2006, New York). He founded NOIZ with Jia-Shuan Tsai in 2007, based in both Tokyo and Taipei. In 2017 Keisuke Toyoda co-founded gluon with Mitsuhiro Kanada, a consulting and advisory firm about smart city and Common Ground. He served as a directing advisor for EXPO 2025 OSAKA venue design for bidding (2017-2018). He founded and now serves as a vice chair for the Architectural Informatics Society (2020-) and advisor for Common Ground Living Lab in Osaka (2020-). Toyoda has joined the Institute of Industrial Science, The University of Tokyo as a Visiting Professor in 2020, then promoted to a Project Professor and co-founded the Interspace Research Center (IRC) in October, 2021.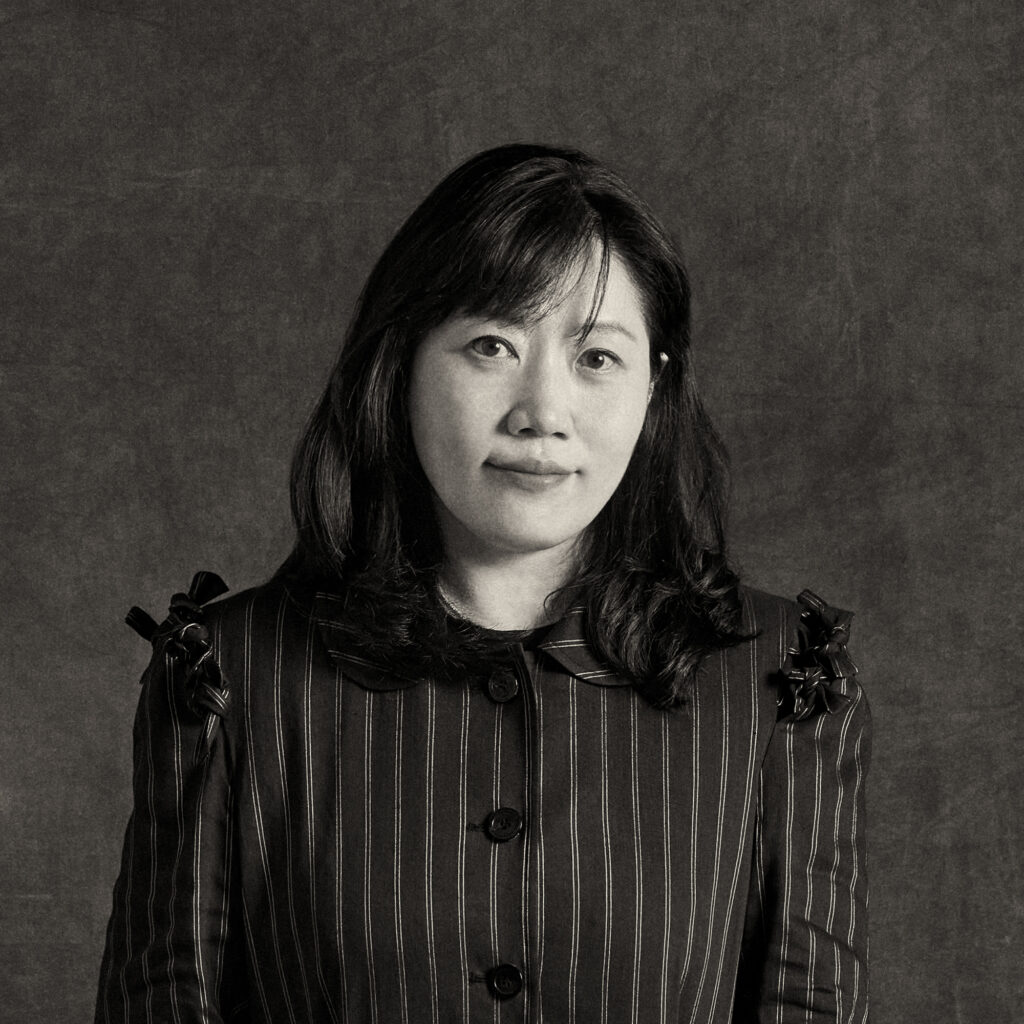 Seo Hyo-jung
Artist / Professor, Samsung Art & Design Institute
Seo Hyo-jung creates installation and performance pieces that aim to provide new perspectives on daily life by blending media technology with common objects that we encounter in our surroundings. Her interest in media literacy education drives her to explore the various possibilities of coding through Creative Computation classes and continues to work on various projects in this field. Recently, she has been dedicating her main focus on generative art, an art form that uses coded algorithms to generate images. This approach allows her to develop unique and dynamic visual forms that can evoke different emotions and reactions from the audience.

https://www.instagram.com/seohyo/
https://seohyo.cargo.site/