CCBT Meetup, which offers opportunities to learn widely about art, technology, and design, launches a new series exploring Web 3.0 and creativity. The first event considers the technological innovation of NFTs and their impact on the art scene through case studies from around the world with leading Web 3.0 thinkers.
Web 3.0 is the idea of a new stage in the World Wide Web that emphasizes the decentralizing of data to individuals through blockchain technologies. Besides the implications for finance, machine learning, and artificial intelligence, the arrival of an internet in which users share, management and utilize data themselves has garnered attention in the art world due to the possibilities offered by non-fungible tokens and the metaverse.
This event brings experts and creatives together to reflect on the technological and social contexts to Web 3.0 as well as the future of art and creative expression that it enables. The acceleration of globalization and Web 3.0 will usher in many changes to the art market and the value of artworks, and the ways in which individuals create and disseminate their work is set to increasingly diversify.
The inaugural edition of this series features three guest speakers who have played leading roles in the spread of NFTS in the art scene. They will discuss their projects and examples from around the world, shedding light on what makes NFTs so technologically innovative and the effects they are having on artists.
◆Event Information
Insights from Web 3.0 Leaders Vol. 1: NFTs and the Future of Art
Date: Thursday, February 16th, 2023, 19:00- 21:00 (with a social afterwards)
Speakers: Taihei Shisei (CEO, Startburn K.K.), Shunsuke Takao (Artist, President of Generative Art Foundation), Toshiaki Takase (Representative Director, TART Inc.)
Venue: Civic Creative Base Tokyo [CCBT]
Capacity: 60 people
Admission: Free / No application required
Organizers: Tokyo Metropolitan Government, Tokyo Metropolitan Foundation for History and Culture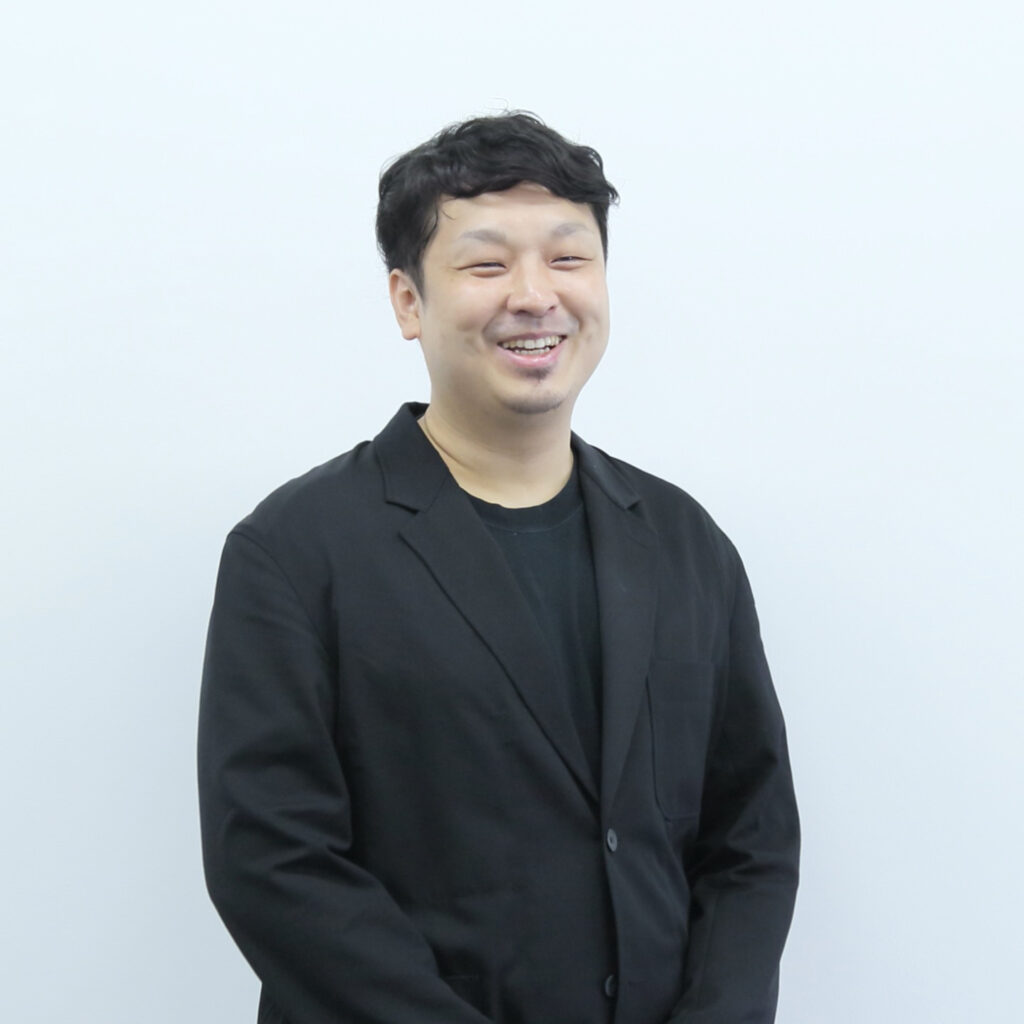 Shii Taihei
Chief Executive Officer, Startbahn
Taihei Shii is the founder and the CEO at Startbahn. Prior to Startbahn, he has served as an Adjunct Professor in Tokyo University of the Arts. Taihei is a contemporary artist, with works focusing on art of the information age and have been exhibited in various galleries and museums. Taihei formulated the original idea of Startbahn and filed patents for the royalty fee system in Japan and US back in 2006. Startbahn as an organization was then later founded during his graduate school years in 2014. More recently, Tahei became the CEO of Tokyo Art Beat in 2020 when the NPO relaunched as a new company. In addition to these activities, Taihei also serves as a research fellow at Interspace Research Center, Institute of Industrial Science, the University of Tokyo, and a director of Eastern Culture Foundation from 2022. Taihei holds BA in oil painting from the Tama Art University and MS in interdisciplinary information studies from the University of Tokyo.
https://startbahn.io/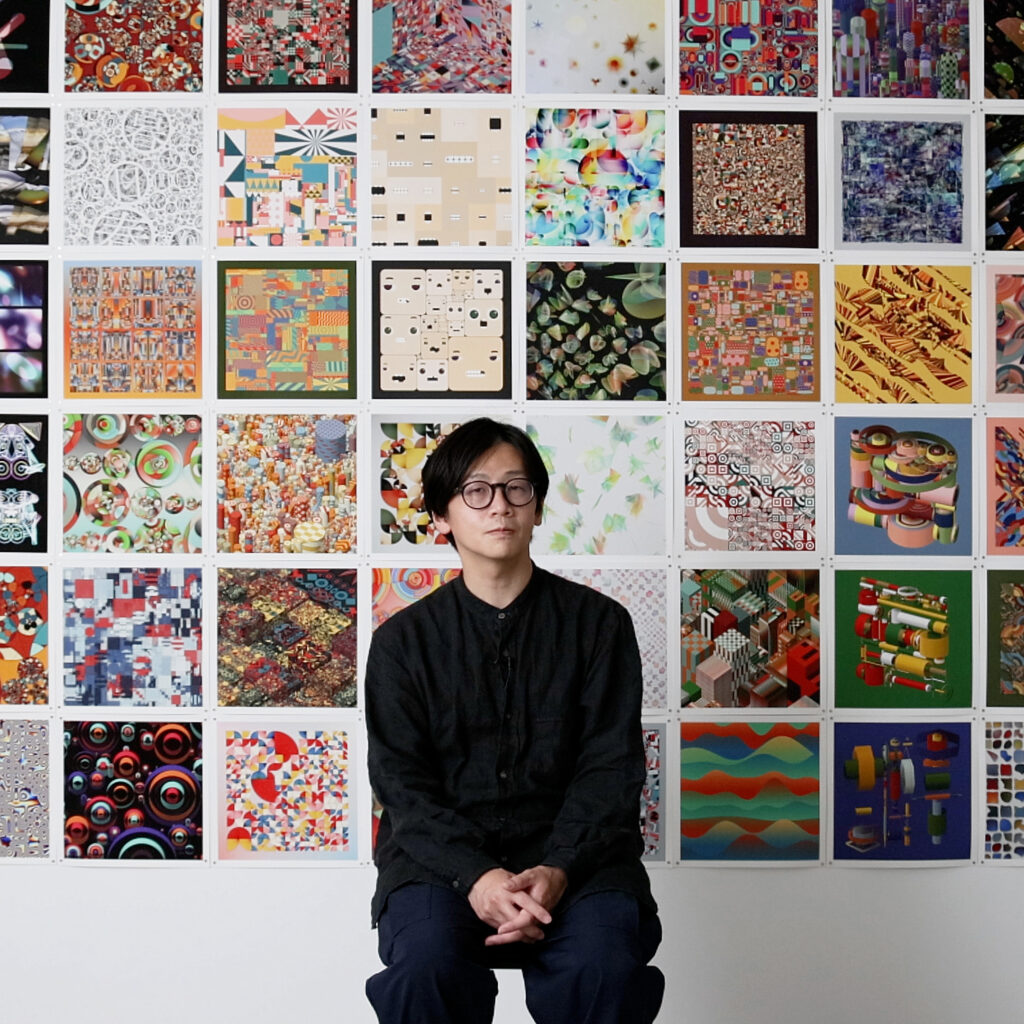 Takawo Shunsuke
Artist, co-founder Japan Genertative Art Foundation
Shunsuke Takawo was born in Kumamoto in 1981. He has advocated Daily Coding as a daily habit of writing programs like a diary since 2019. In 2021, he will present his NFT art project, "Generativemasks". He established the Japan Genertative Art Foundation from his artist's earnings. In parallel with presenting his works, he is currently engaged in activities to promote and educate the public about generative art, which is the art of algorithms and computation. He is a lecturer at Konan Women's University, Creative Media Studies.
https://cenkhor.org/