Civic Creative Base Tokyo's Meetup program showcases arts and cultural activities from across the world with the aims of building a global network and fostering international partnerships in the digital creative field. The first Meetup explores laboratory-driven cultural facilities.
Connecting with society through co-creation.
The future of arts and culture hubs ushered in by digital creativity.
In the world today, people are seeking out new values and proposals through experimentation and creative expression. In conjunction with the development of digital technology, creative hubs are also changing. In response to the social challenges we face, growing numbers of venues now have lab facilities and creative functions. The efforts of such hubs are closely connected to cities and the civil society, and can bring about real social change.
This Meetup introduces the work of cultural hubs around the world that play various roles rooted in the social and cultural contexts of their respective cities through the case studies of Watershed in the UK, which focus on urban regeneration, Waag Futurelab in the Netherlands, which aspires to democratize technology, and Taiwan's C-LAB, which engages in sustained experimentation through arts and culture.

The Meetup explores the potential for art and digital technology to enable civic creativity through these case studies of innovation and collaboration at sites across the globe.
Information
CCBT Meetup "Hello from the Global Creative Laboratories! Vol.01: Laboratory-driven Cultural Facilities"
Date: Feb 25 (Sat), 2023 3:30 pm-7:00 pm(Open 3:00 pm)
Speakers:Clare Reddington(Watershed), Lucas Evers(Waag Futurelab), LIU Yu-Ching(Taiwan Contemporary Culture Lab (C-LAB)), Suganuma Kiyoshi (Yamaguchi Center for Arts and Media [YCAM]), Hirota Fumi (Civic Creative Base Tokyo [CCBT])
Free Admission (Pre-Registration Required) ※ Capacity 90
English-Japanese Simultaneous Interpretation Available
Organizers: Tokyo Metropolitan Government, Tokyo Metropolitan Foundation for History and Culture
※Live-streaming Available in CCBT YouTube Channel
◆To Register【First-come, first-served basis】
Please register via the Registration Form.
Time Line(tentative)
3:30 pm-3:40 pm
[Introduction]
3:40 pm-5:40 pm
[Session1]Global Laboratory-driven Cultural Facilities
Speakers: (30min each)
Clare Reddington (Watershed)
Lucas Evers (Waag Futurelab)
LIU Yu-Ching (Taiwan Contemporary Culture Lab (C-LAB))
Hirota Fumi (Civic Creative Base Tokyo [CCBT])
5:55 pm-7:00pm
[Session2]Cross-discussion, Q&A
Moderator: Suganuma Kiyoshi (Yamaguchi Center for Arts and Media [YCAM])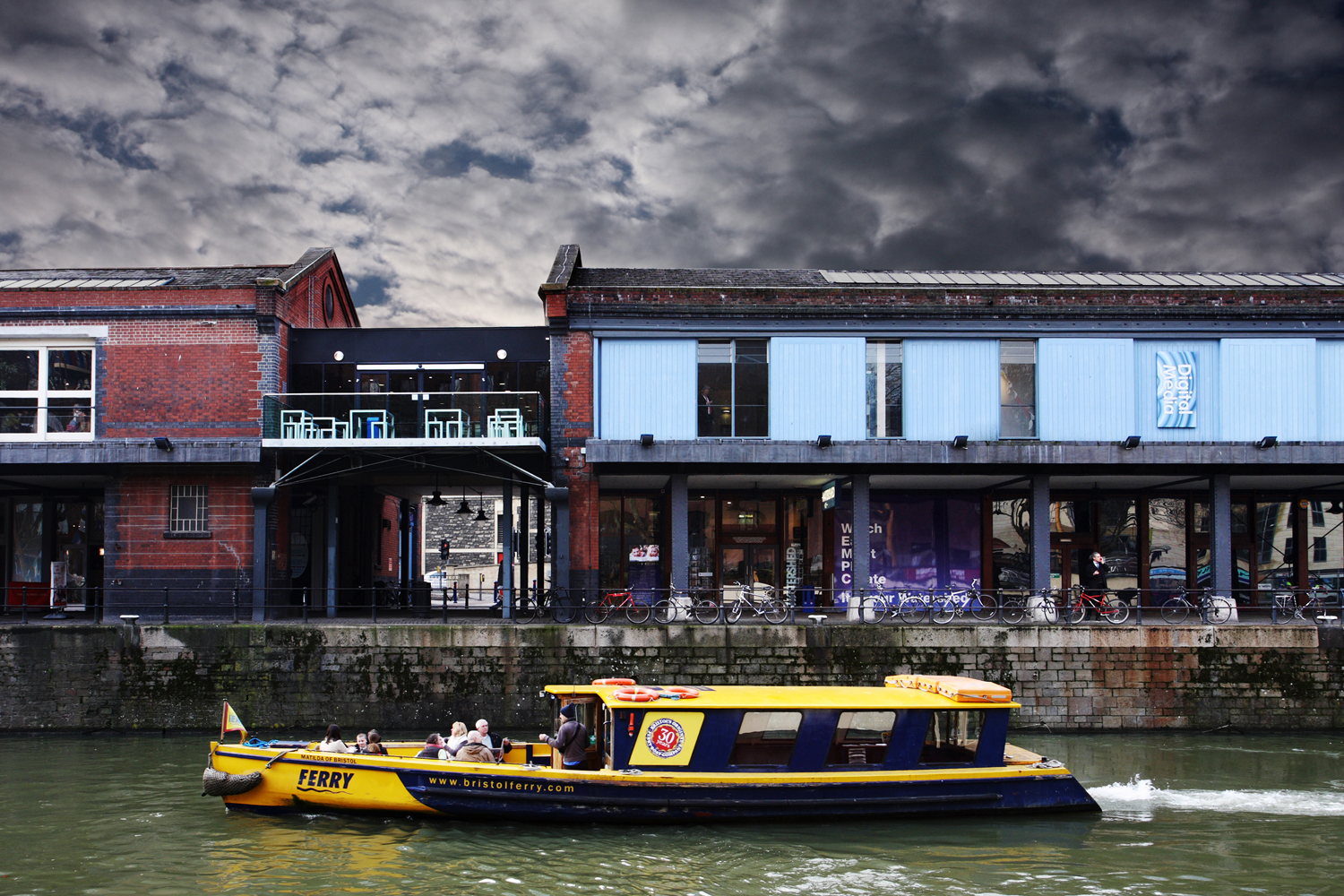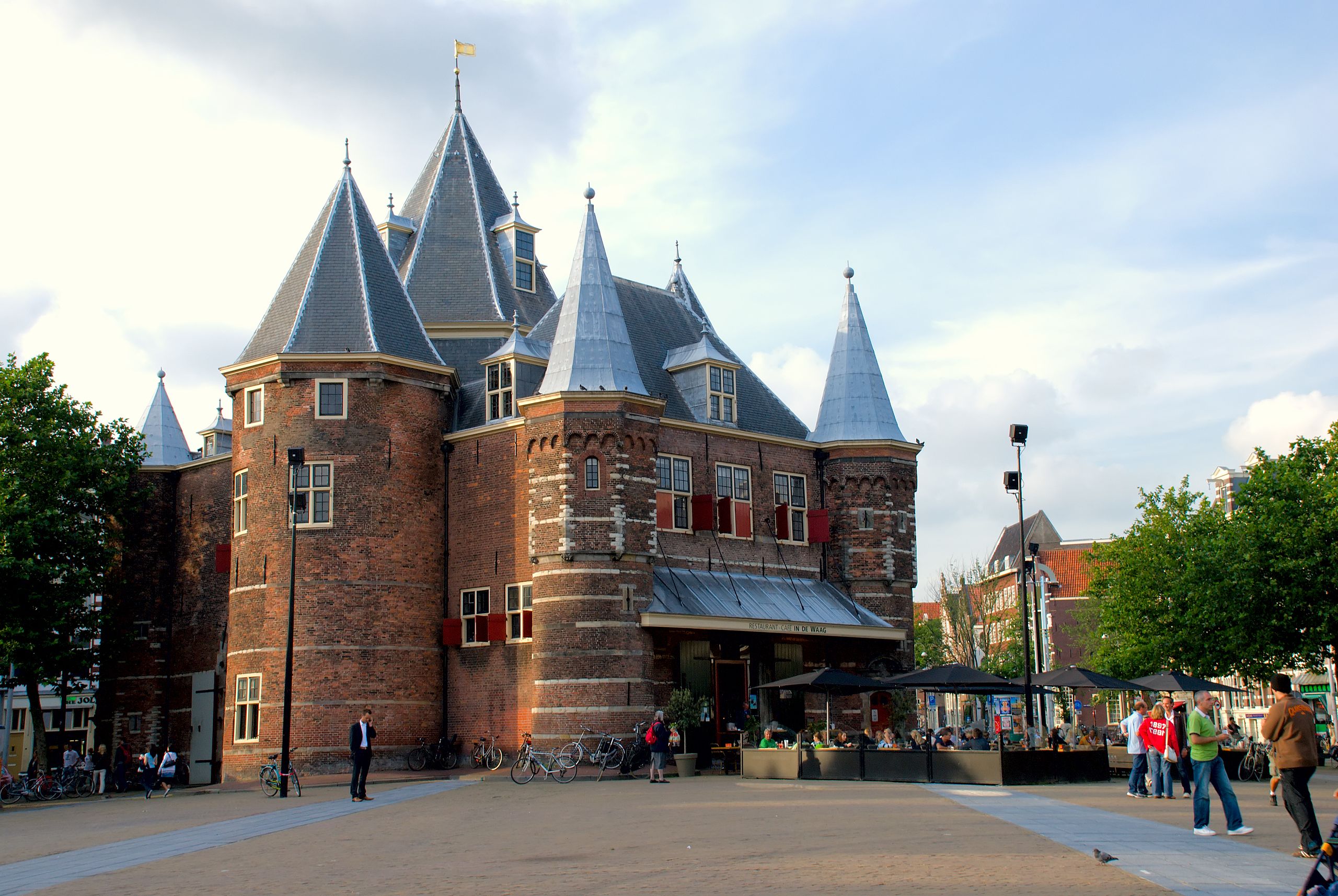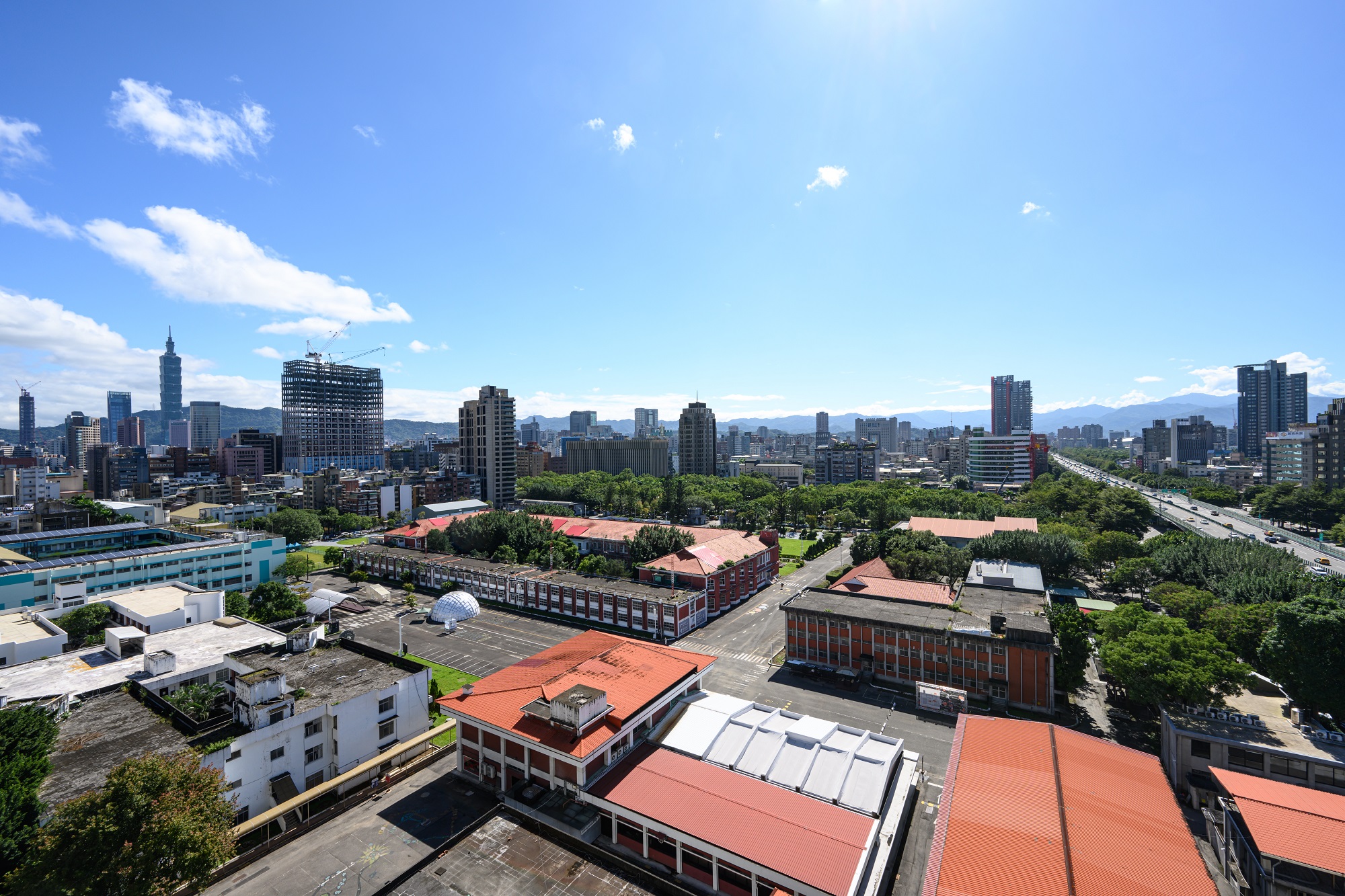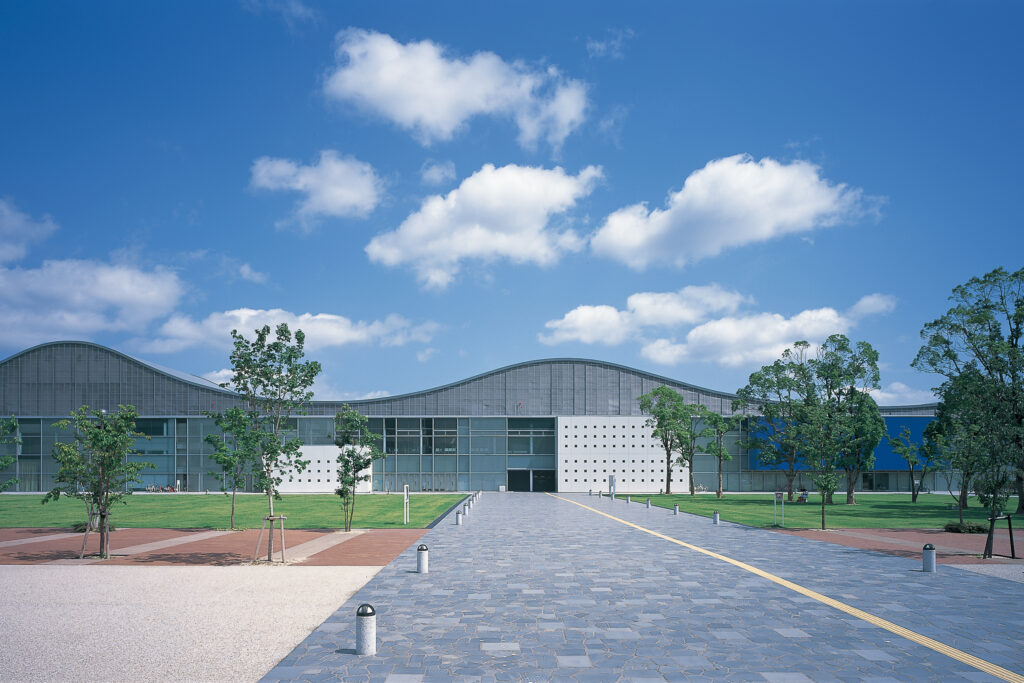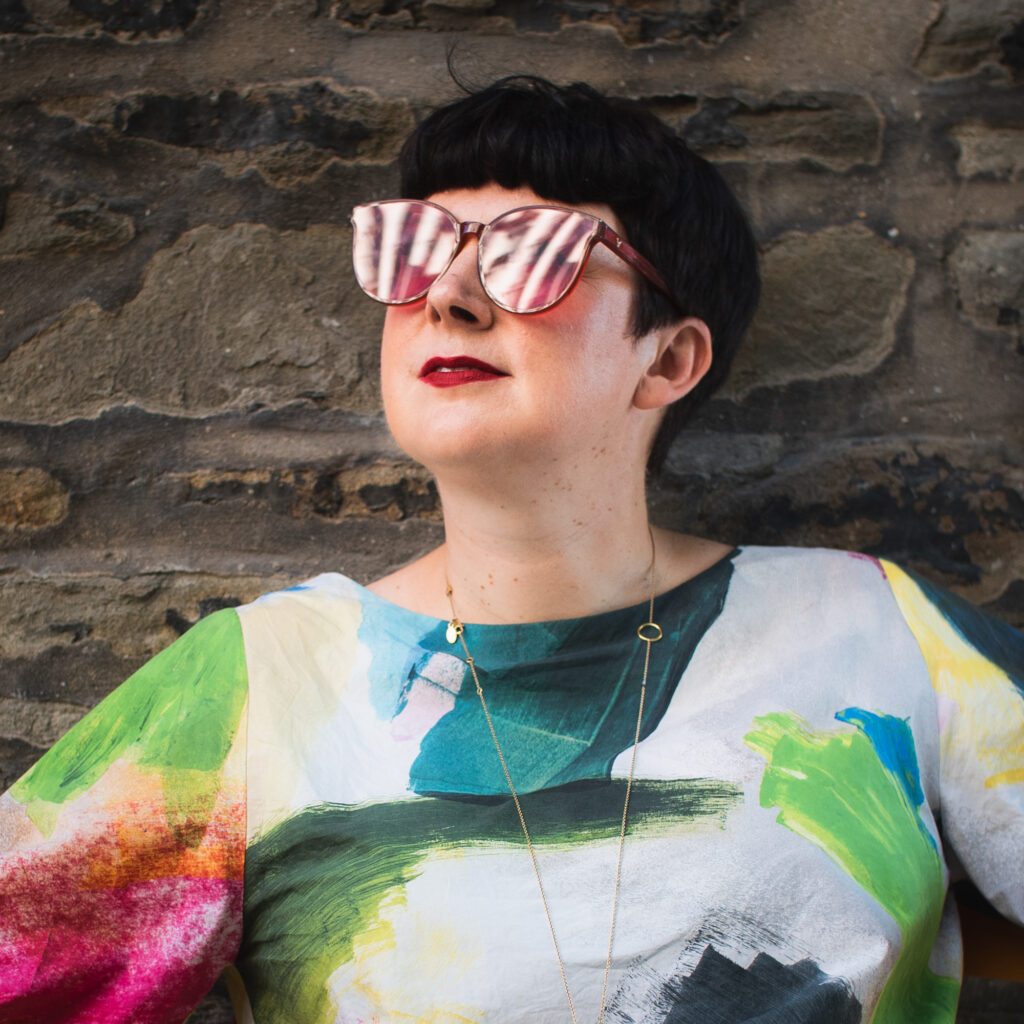 Clare Reddington (CEO, Watershed)
Clare joined Watershed in 2004, establishing its creative technology programs including Pervasive Media Studio and Playable City. She became CEO in 2018.
Clare works with industry, academic and creative partners from around the world to champion inclusion, support talent and develop new ideas.
Clare is a Visiting Professor at the University of the West of England. She is chair of Emma Rice's Wise Children and a trustee of RSC and the British Council.
Watershed (Bristol, UK)
Watershed is a cross-art organisation promoting innovation and risk-taking for over 40 years. It is also one of Europe's leading independent cultural cinemas and one of the very few places outside London with a year-round programme of world cinema.
Watershed established the Pervasive Media Studio in 2008 and its ethos of collaborative innovation has grown an international reputation and network. The Studio gifts space to a community of over 100 artists, creative companies, technologists and academics exploring experience design and creative technology.
Watershed's projects can be cultural or commercial and span play, robotics, location-based media, food, connected objects, interactive documentary and new forms of performance. Watershed enables people to participate in inventing the future, by nurturing, inspiring and engaging artists and audiences.
https://www.watershed.co.uk