CCBT's opening event, Future Tokyo Sports Day, was a great success. A documentary about the project has now been completed. To mark this, CCBT will host a premiere screening and a talk with the production team.
Held from August to October 2022, Future Tokyo Sports Day was the opening event at Civic Creative Base Tokyo (CCBT). Kicking off with a talk, it featured a series of workshops where participants used technology to make new and creative sports competitions and tools. With participants as "developlayers" (developers and players) involved in creating the rules for the sports and games as well as setting up the venue, the result was a collaboratively made sports day that encompassed technology, games, dance, music, and pretty much everything and anything!
This documentary closely follows the project from an initial talk event through to the final day when participants tried out the competitions. The finished documentary will premiere at a screening at CCBT.
Did you participate in Future Tokyo Sports Day? Did you want to but couldn't? Perhaps you are wondering what the heck Future Tokyo Sports Day was! Maybe you're interested in the idea of a future sports day or hoping to hold one yourself. This documentary has something for everyone!
The screening will be followed by a talk with the production team and other guest speakers.
Event Info
Future Tokyo Sports Day Documentary Premiere Screenin
Date: Sunday, February 26, 2023 / 2–4 p.m.
Venue: Civic Creative Base Tokyo [CCBT] open space

Speakers: Inukai Hiroshi (CCBT artist fellow, esports producer, game director, play expert), MODOC production team
Special Guest: Yamashiro Daisuke (visual artist, video artist)
Capacity: 60
Free, no registration required (first come, first served)
Presented by Tokyo Metropolitan Government and Tokyo Metropolitan Foundation for History and Culture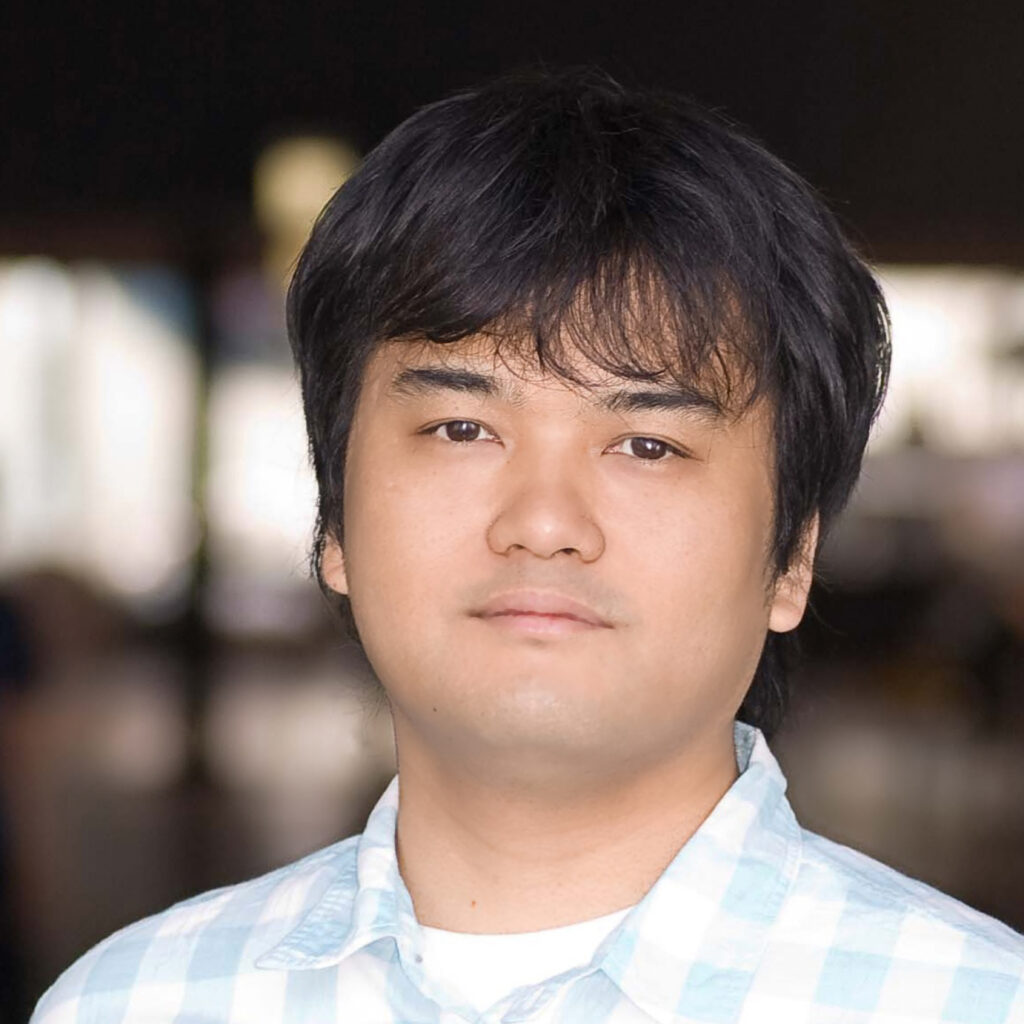 Inukai Hiroshi
e-Sports Producer, Game Director, Sports-play Expert
Inukai Hiroshi studied under film director Yamamoto Masashi, and launched his career initially as a film director and Tekken player. He later worked as a developer for fighting games. A pioneer of esports in Japan, he has represented his country at the World Cyber Games, Cyberathlete Professional League, and Electronic Sports World Convention. Inukai's accolades include awards at the Japan Media Arts Festival and Ars Electronica for such projects as the spatial information science–themed Songs of ANAGURA: Missing Researchers and Their Remaining Devices (2011) and Sports Time Machine (2013). He is one of the driving forces behind the sport co-creation event Future Tokyo Sports Day. His research on games and different forms of play has led Inukai to dub activities that transcend the conventional boundaries of art and sports as "sports-play." He is a board director of the Undokai Association.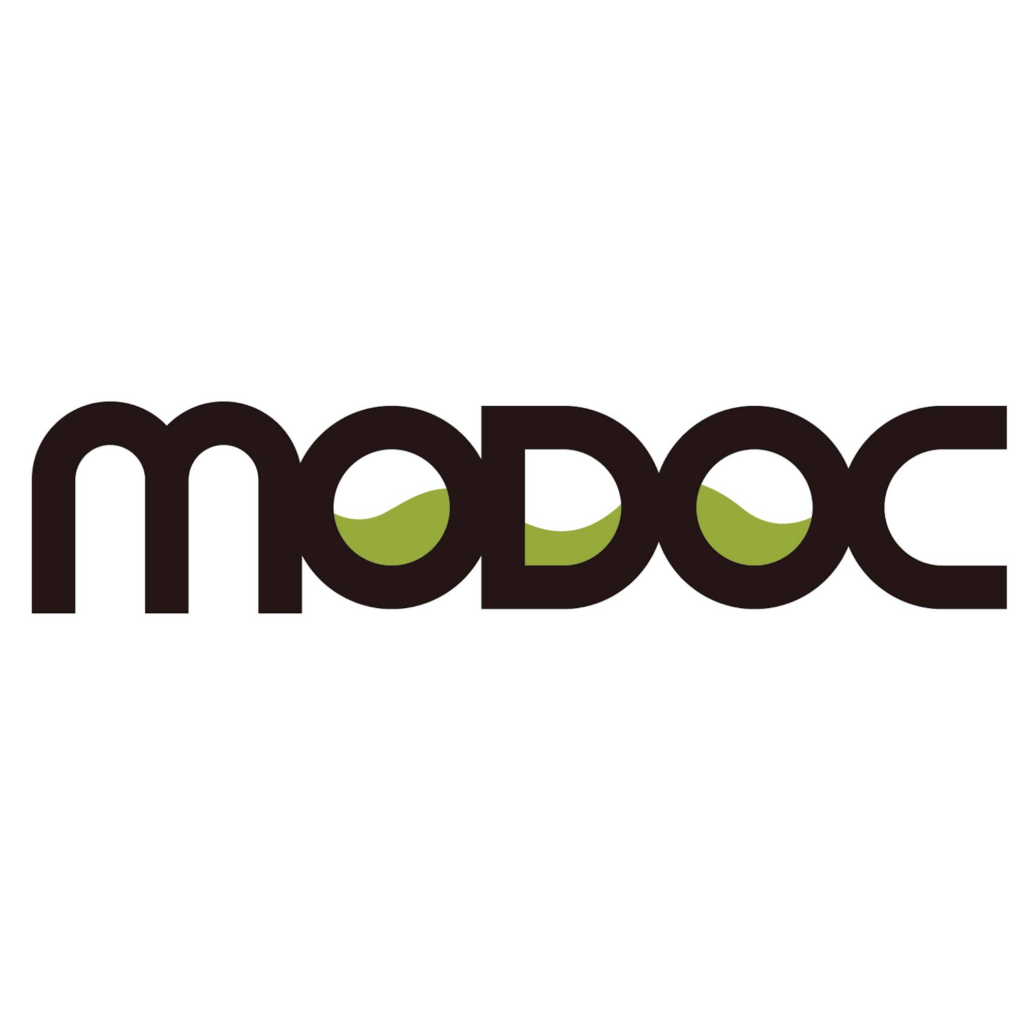 Modoc (production and planning company)
With a focus on planning and production for videos ads well as graphics, event, web, and games, Modoc handles everything from sound directing and recording for video productions to corporate branding and strategy support. Its projects frequently transcend the conventions of what a production company does. Its portfolio includes planning and direction on a documentary about Kadokawa Culture Museum, planning and direction for web advertising for L STAFF, and directing for a web commercial for Cow Brand Soap.
Modoc Facebook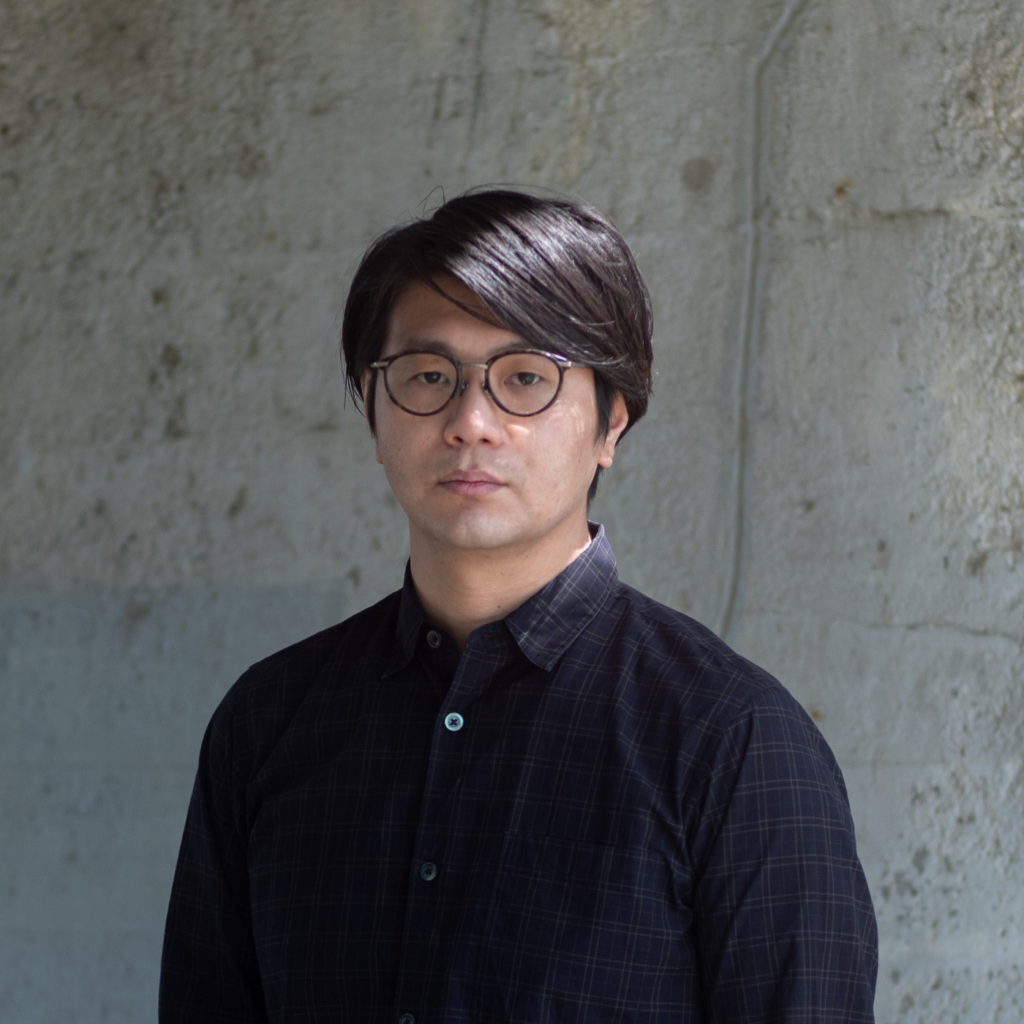 Yamashiro Daisuke (visual artist, video artist)
Yamashiro Daisuke applies concepts of time in moving image to spaces and projects, developing site-specific experiences of time as artworks. In 2006, he founded the artist collective Nadegata Instant Party, with which he has presented work all over Japan. As an educator at Yamaguchi Center for Arts and Media, he has developed and run original workshops and produced numerous education and outreach programs. Yamashiro is a full-time instructor at Kyoto University of the Arts, program director at Toyonaka Performing Arts Center, and president of the arts production company Twelve Inc. His work was a Jury Selection at the 23rd Japan Media Arts Festival.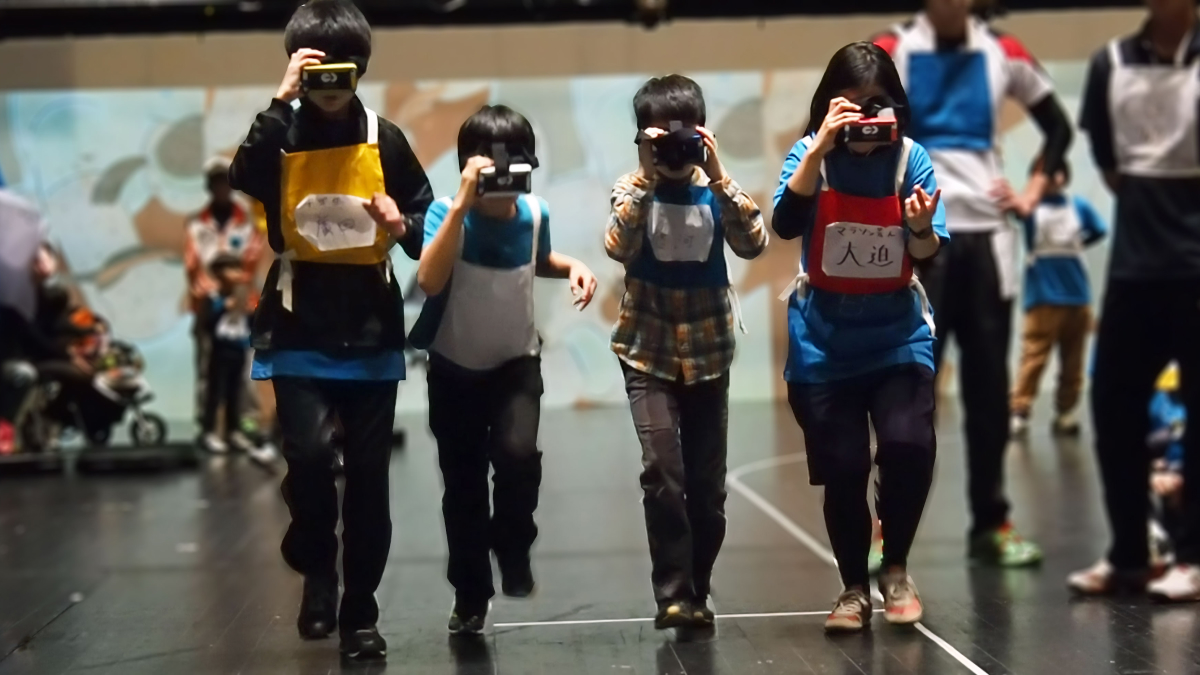 CCivic Creative Base Tokyo Opening Event: Future Tokyo Sports Day(Art Incubation Program)
Sport-art co-creation is something that the game designer and esports producer Inukai Hiroshi launched in 2014. The "developlayers" fostered by the project to date will come together to hold a special opening event called the Future Tokyo Sports Day.
Program
・Talk: What is Future Tokyo Sports Day? With Game Designer Inukai Hiroshi
Date: Saturday, August 6, 2022 / 2–4 p.m.
Venue: CCBT YouTube channel, Zoom
・Sports Games Co-creation Workshop (Elementary School Fourth Grade to Junior High School Third Grade)
Date: Monday, September 19, 2022 / 1–4 p.m.
Venue: Shibuya Cultural Center Owada Multipurpose Arena
・Sports Games Co-creation Workshop (High School Students and Over)
Dates: Sunday, September 11, Sunday, September 18, 2022 / 2–5 p.m., Saturday, September 24, 2022 / 1–4 p.m.Venues: FabCafe MTRL, Shibuya Cultural Center Owada Multipurpose Arena
・Sports Day Hackathon: Making New Sports Competitions
Dates: Saturday, October 22, 2022 / 9:15 a.m.–6 p.m., Sunday, October 23, 2022 / 9:15 a.m.–12 p.m.Venues: Shibuya Cultural Center Owada Multipurpose Arena, Shibuya Jinnan Elementary School Gymnasium
・Sports Day: Playing New Sports Competitions
Date: Sunday, October 23, 2022 / 1–5 p.m.Venue: Shibuya Jinnan Elementary School Gymnasium